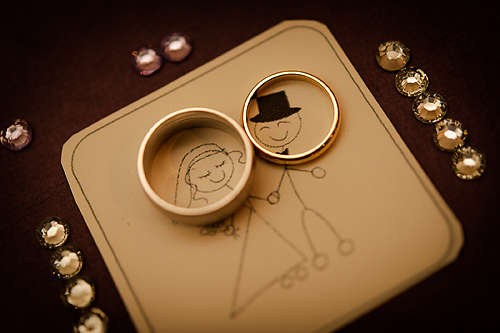 Well…what can I tell you? I'm a wedding photographer! I know you knew that all ready.  I have photographed hundreds of weddings and have loved each and every one.  I'm looking for super fun couples who are up for anything (photography-wise that is!) I want to tell your fun, creative, unique love story from behind the lens.
By the way: We have just added an Associate photographer to the team, Aaron. We have 2 brilliant 2nd photographers/lighting specialists who we couldn't live without! We have met wonderful couples and their families, who have introduced us to other wonderful couples and families. We have been blessed to have traveled all over the world to photograph weddings (have camera – will travel!) .
Drop us a line, let's skype, IM, text, write handwritten letters, send pigeons, float messages in a bottle OR You can find us quite easily at: info@elaineeve.com or call us at (905) 999-5696 or simply click here.   We look forward to hearing from you!