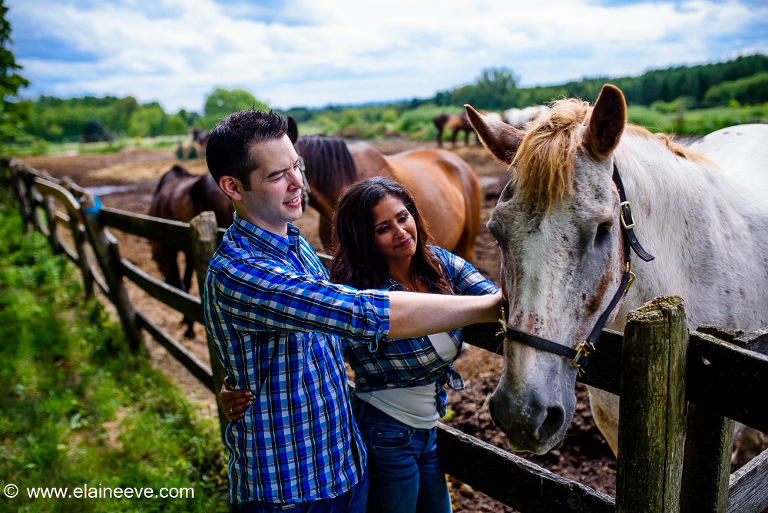 What can I tell you about Farrah & Cliff? Well, we met Farrah and Cliff at a wedding a few years back.  My second, one of they Tony's, took some photos of Farrah & Cliff and they loved them.  So when it was time to get engaged they remembered us, and sent an email.  Thankfully we are free for their wedding day (minus their Tony!) and will be shooting their wedding next year! But before any great wedding, there should be some engagement photos right!?!?
So off we traveled to the stables where Farrah's horse is kept.  I knew it was going to be a great day.  Horses, a barn, a great couple…so I turned to my oldest son, Brady for some help.  Brady was leaving to play junior hockey in Rochester and I wanted to spend as much time with him as possible, and I knew this was going to be fun for him too.  Soooo of course as mom's do, I told him I needed help.  (and truth be told, any photographer loves help – hold this reflector, move the light, stand here and model to test the light) So there Brady sat in the car on the way to the engagement session, much like most teenagers, really wanting to stay home. But again,  mother's intuition had kicked in and I just knew he should come.
We met Farrah and Cliff out front.  I introduced them to Brady and immediately they began talking to him and welcoming him to the shoot.  Brady usually takes awhile to open up, but not this time.   Right away Cliff and Brady took off talking about hockey and rugby and injuries.  I could see Cliff's eyes light up when he talked about Rugby, and in turn Brady's eyes light up when he talked about hockey.  It was in that moment though that I realized what kind of people Farrah and Cliff are.  Farrah turned to Brady and asked him "What team are you going to play for?" And Brady replied, "A jr team in Rochester"  and both Farrah and Cliff replied with a "no…no…".  Brady looked confused.  I was confused…and Farrah said without hesitation, sarcasm, malice, "What team in the NHL will you play for?"  And Brady let out a nervous chuckle, almost afraid to say it out loud, "The Boston Bruins"…and off Farrah, Cliff and Brady went talking about NHL teams, and Brady's choice in team.
As a hockey mom, who knows the dream her son has is a very long shot, but supports it anyways, amidst the naysayers, I fell in love with Farrah and Cliff in that moment.  I all ready knew that they were good people, but what they did for Brady in that moment felt awesome.  Farrah and Cliff I can't express enough how much that meant.  I know someday you will have amazing children (I know…I know…you're not even married yet) but I all ready know you will be these amazing parents.
So…on to the engagement session.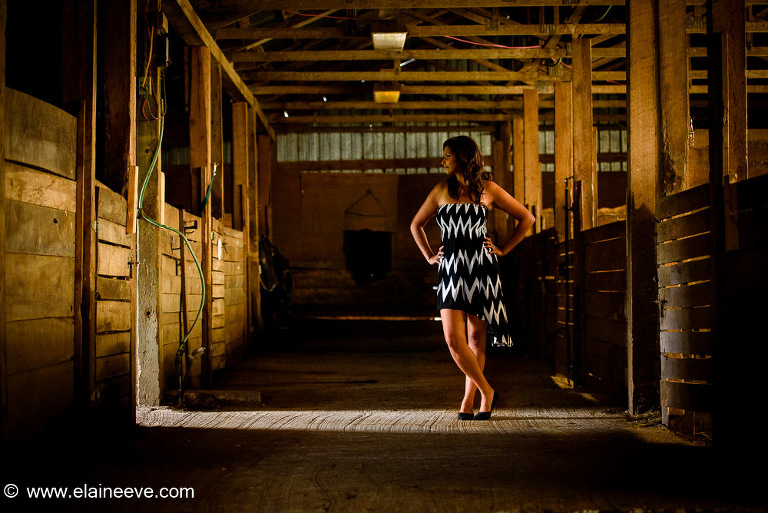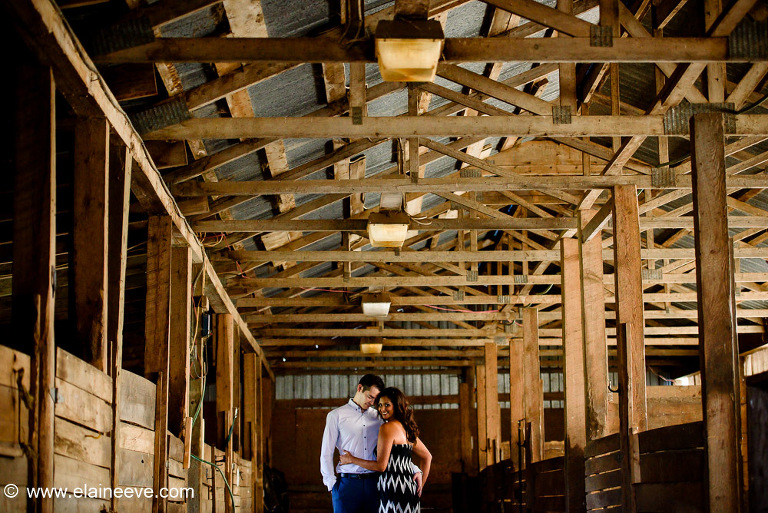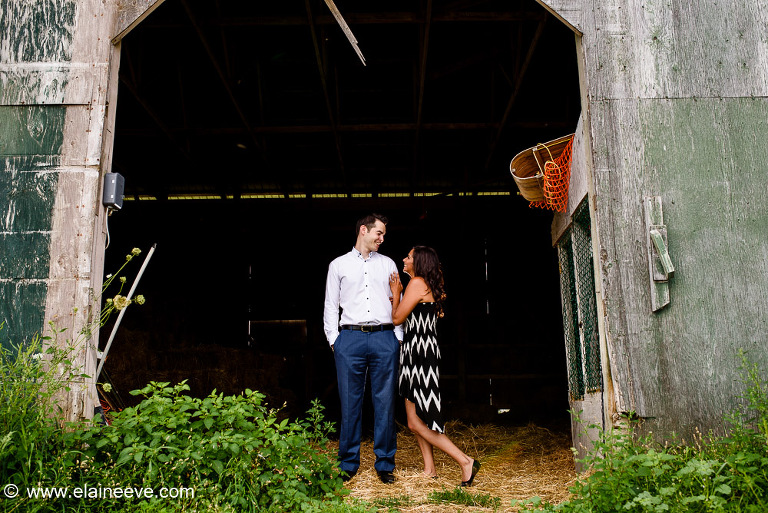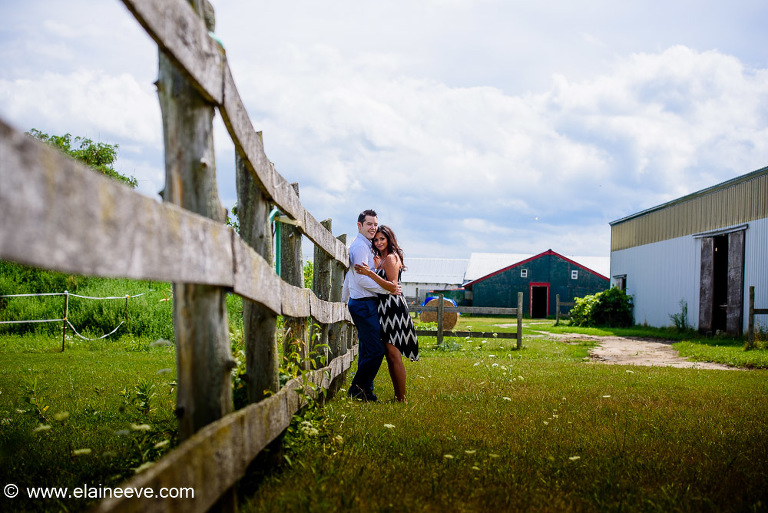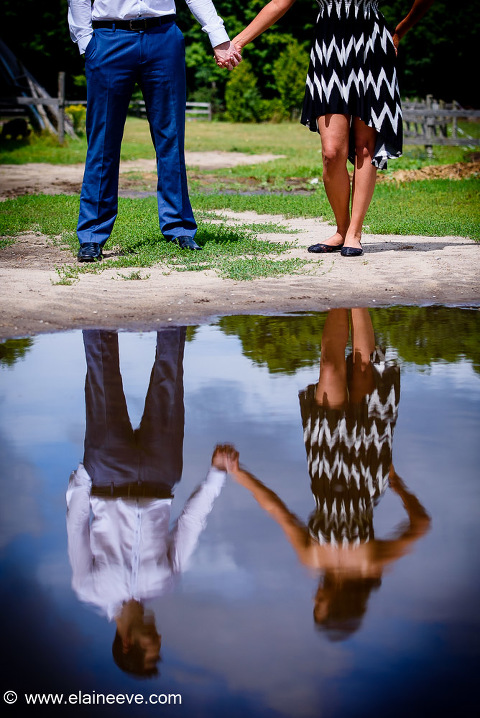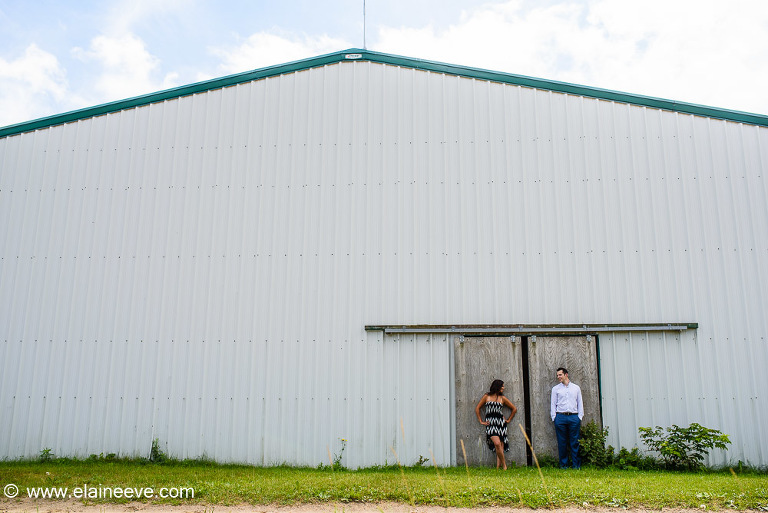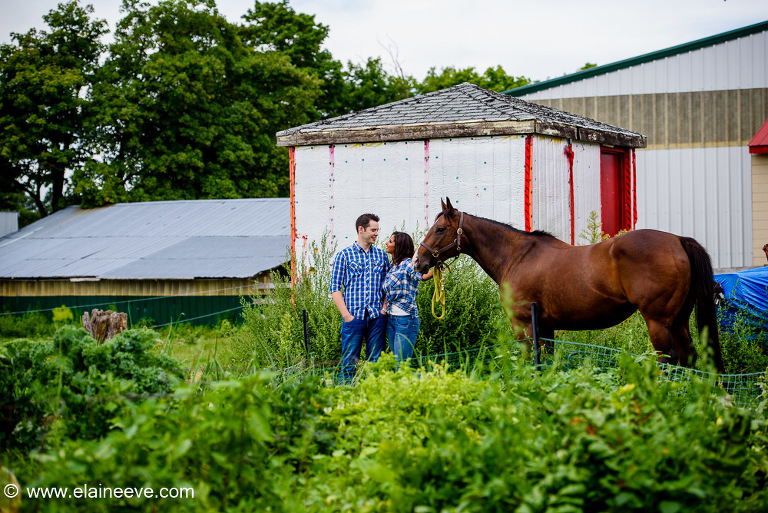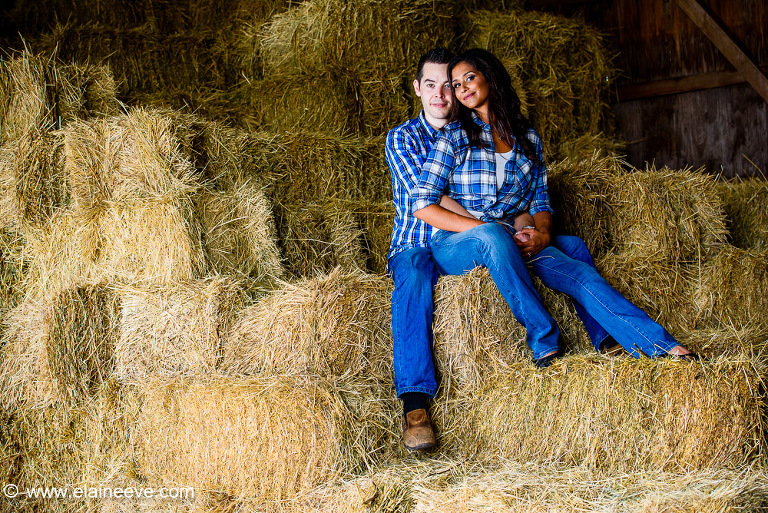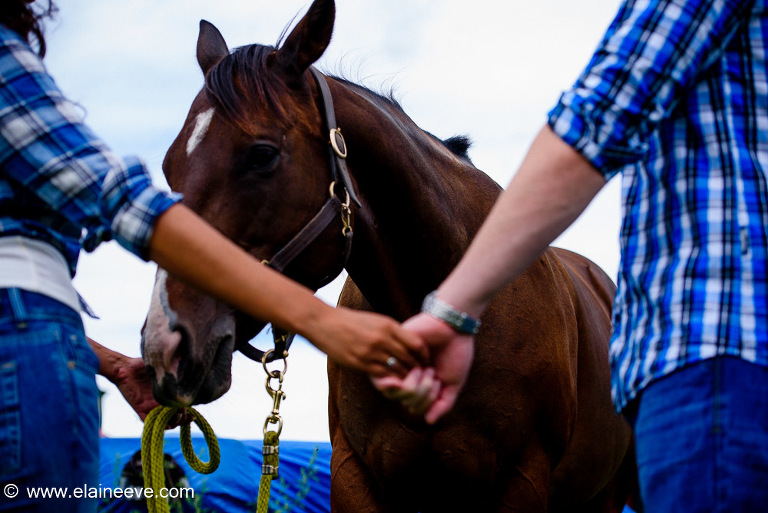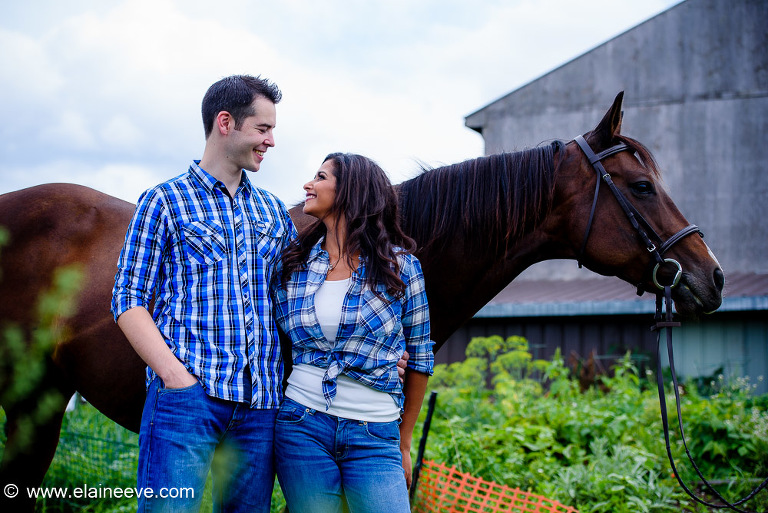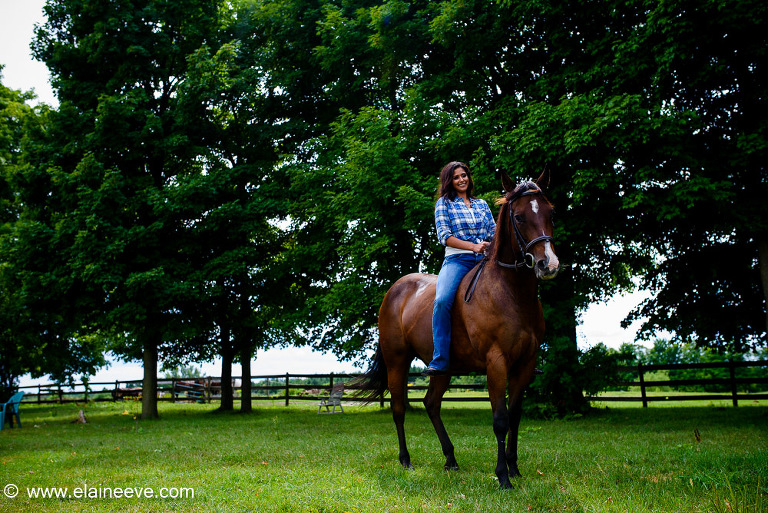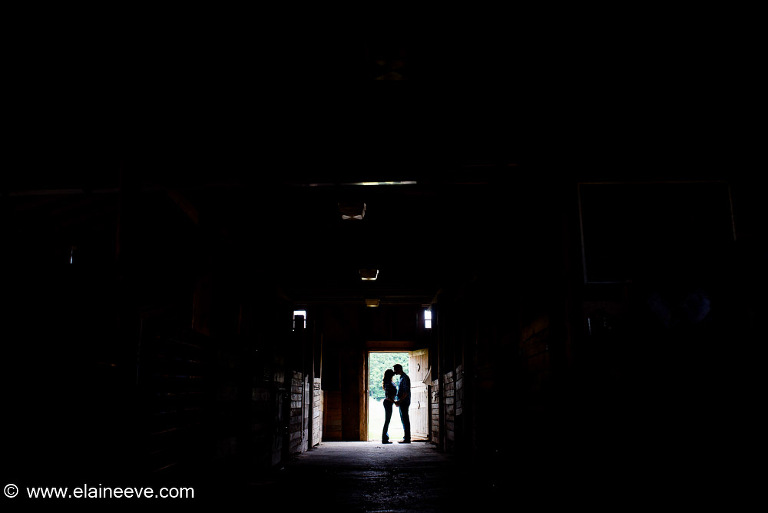 Farrah & Cliff, again, I can't thank you enough! Looking forward to next year!!!