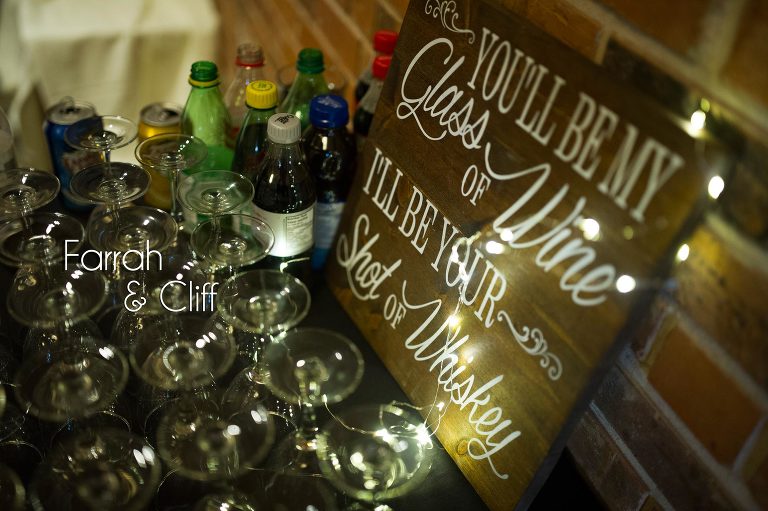 I knew that no matter what happened on this day, there would be smiling faces all around.  Farrah and Cliff, two people so meant for each other.   Boy sees girl, boy is instantly smitten, boy arranges to be on same baseball team,  boy meets parents after a little to much to drink, boy buys a ring, boy proposes.  Girl says yes! And the rest they say is history – but knowing Cliff and Farrah, the best is yet to come!
Farrah and Cliff rolled with the punches on their wedding day.  When once again storm clouds loomed over Niagara on the Lake, by the Pillar and Post, Farrah, while munching on blue twizzlers (cause no one liked the green ones), nodded and gave the OK for the wedding to be moved inside.  No panic, no anxiety, no stress.  Just "yup, let's do it".  And inside the wedding went.  Afterwards her father presented the bride with a horse drawn carriage ride with her new husband, because after all, that is the perfect present to get the bride that LOVES horses!  The day was perfection!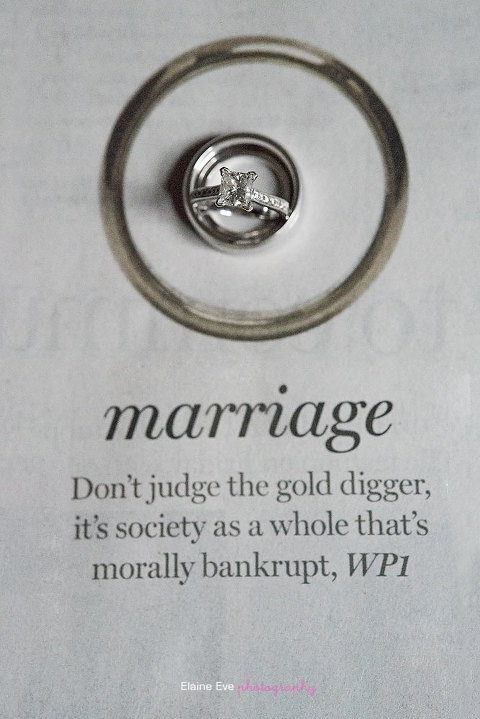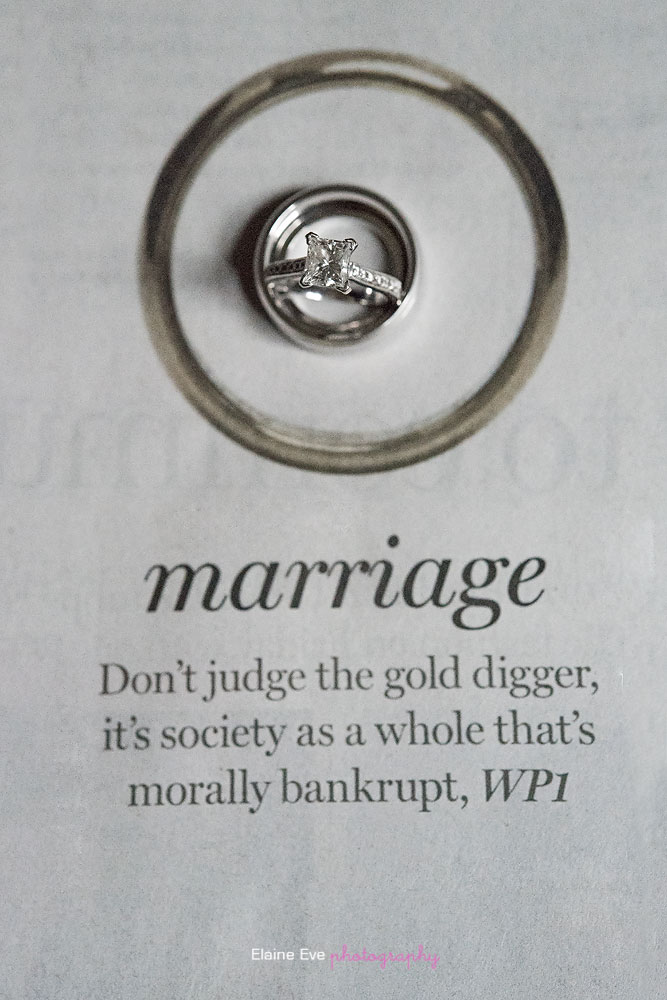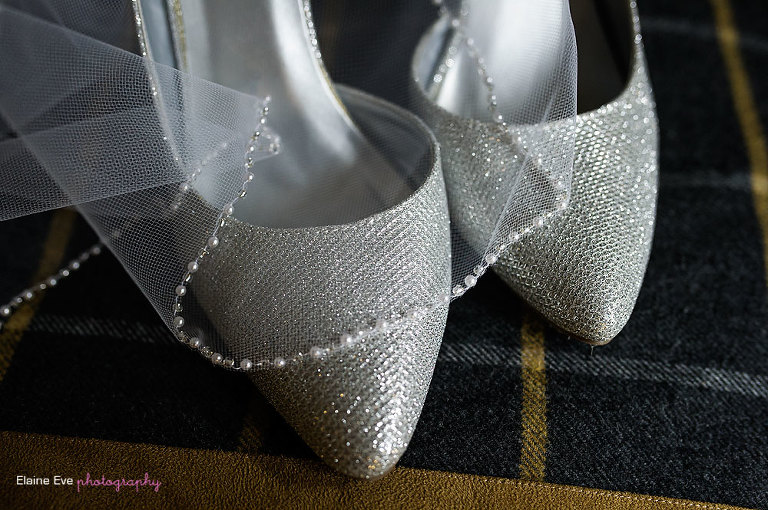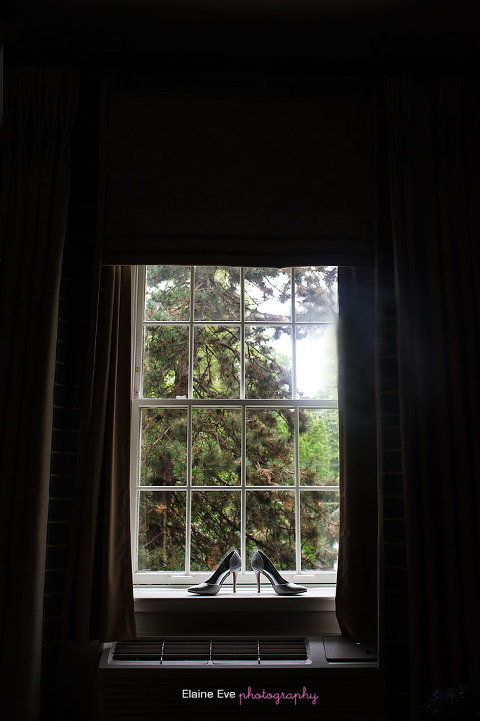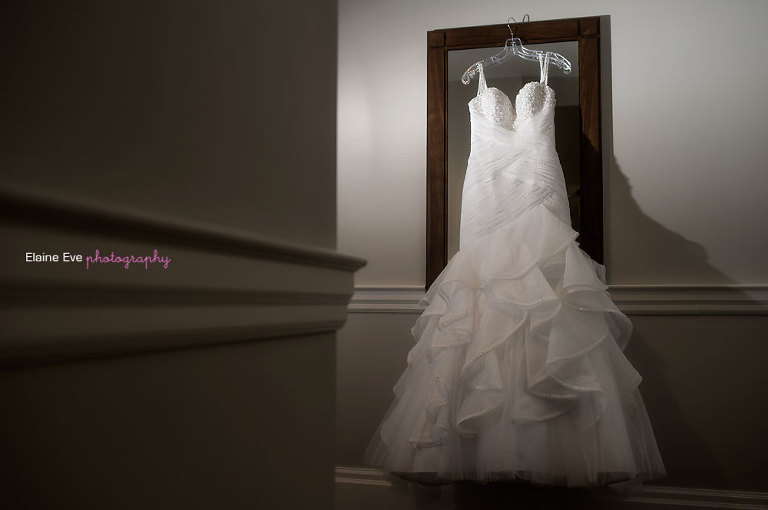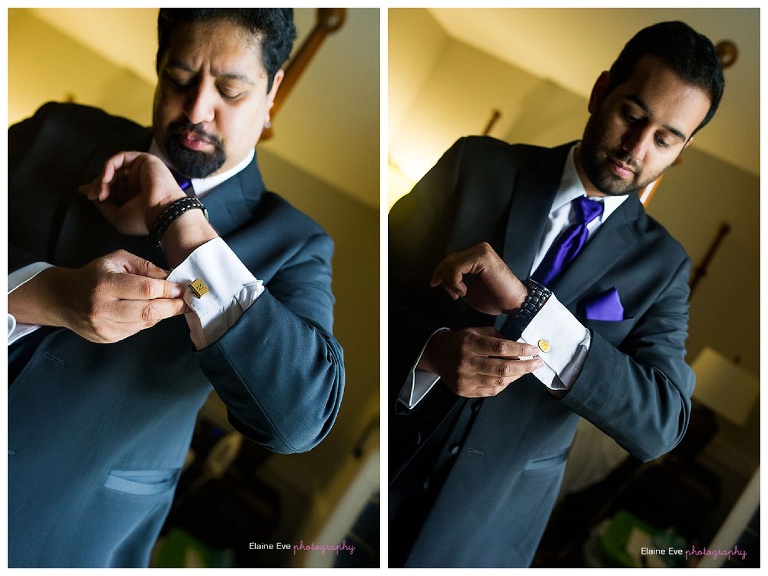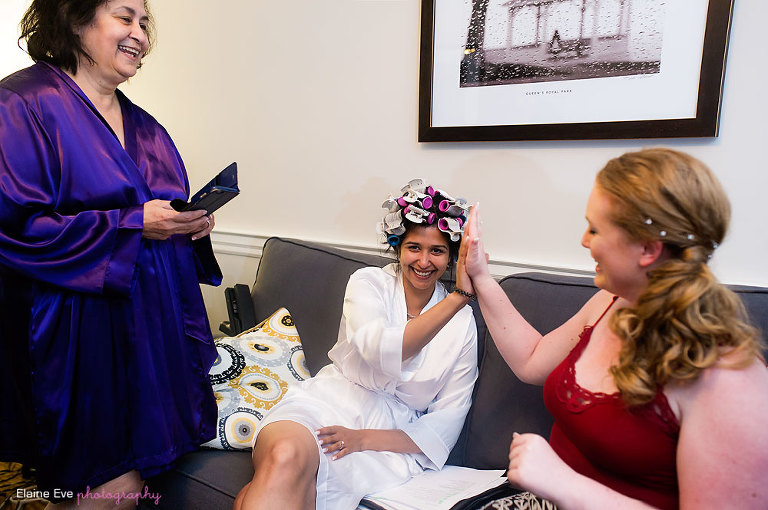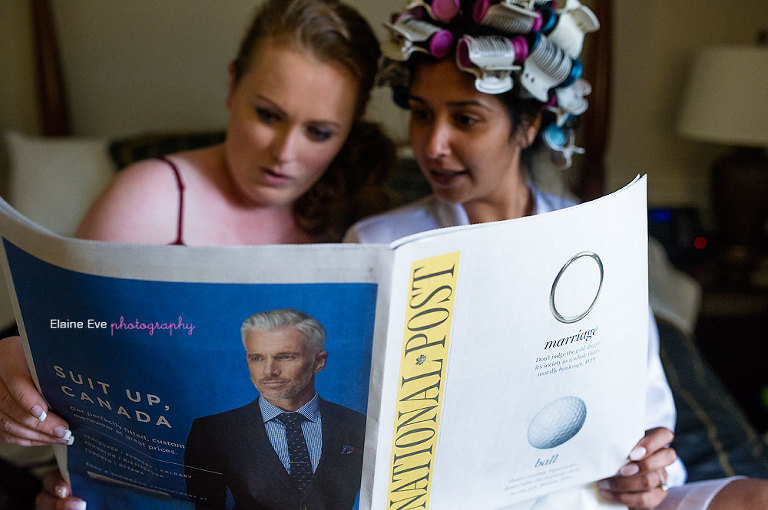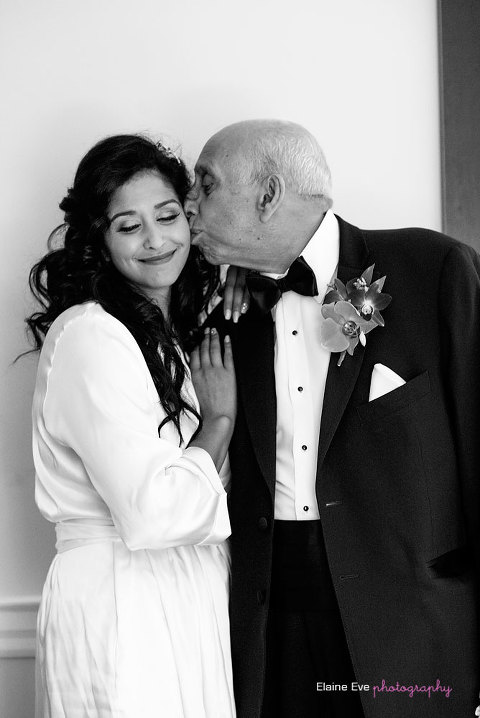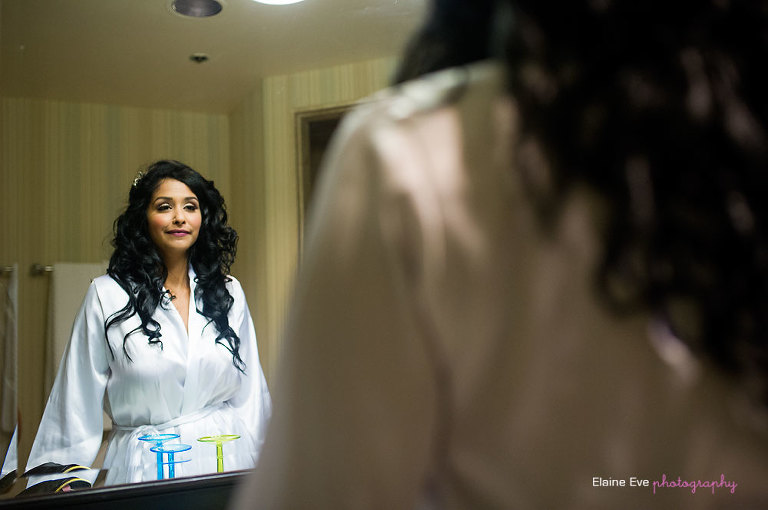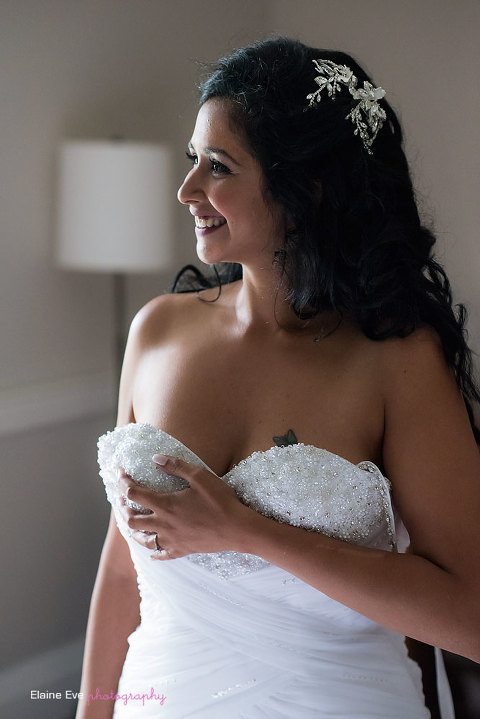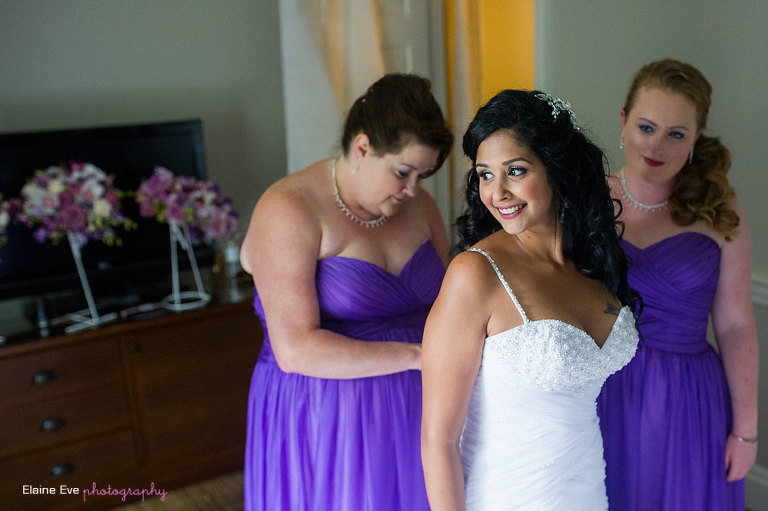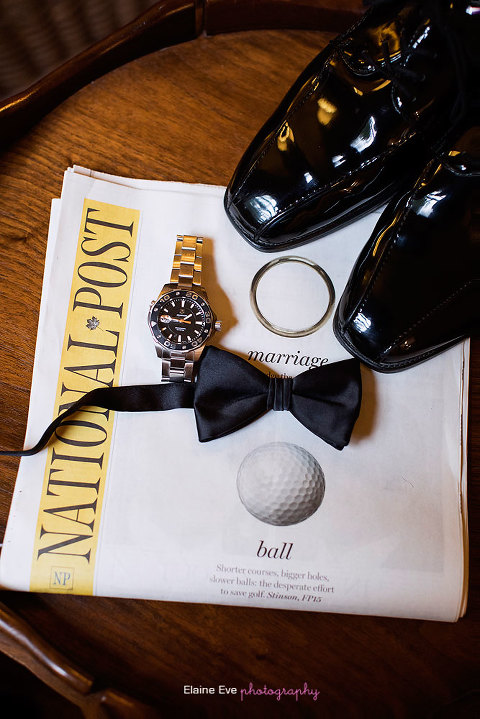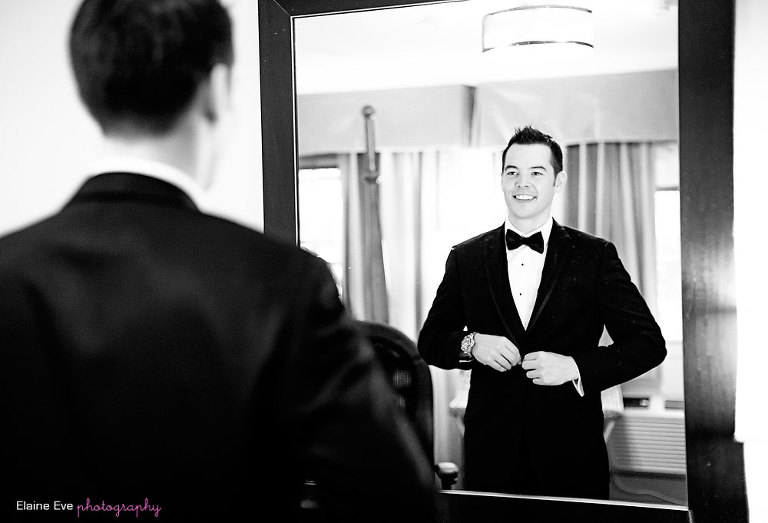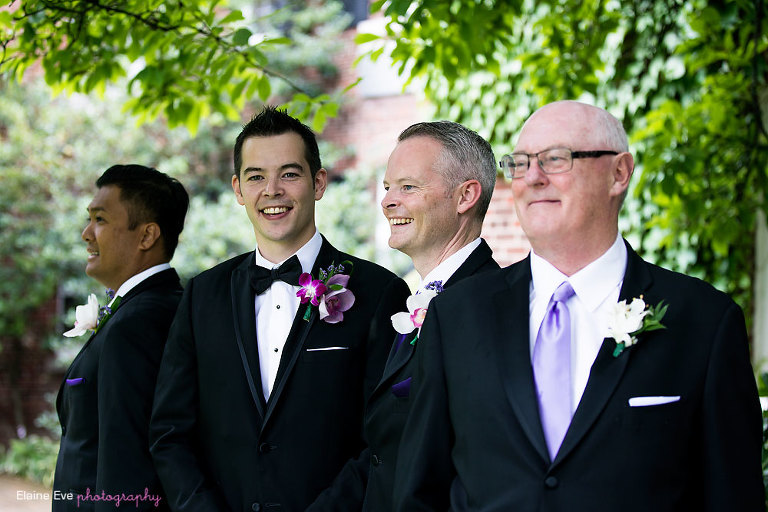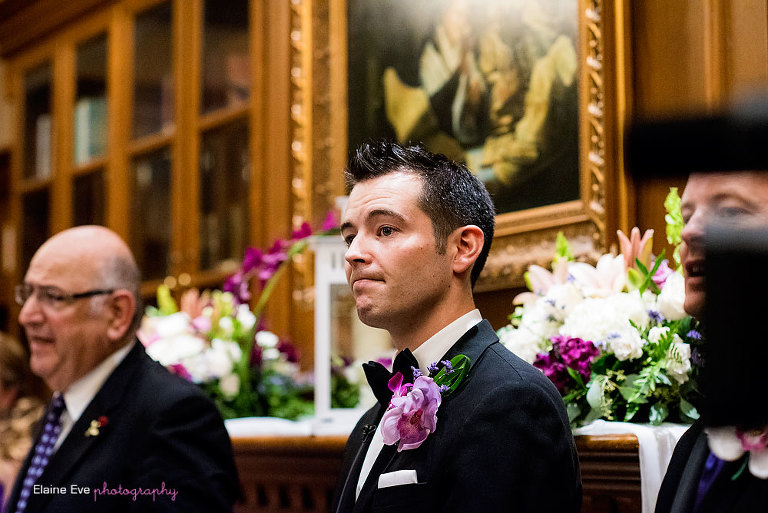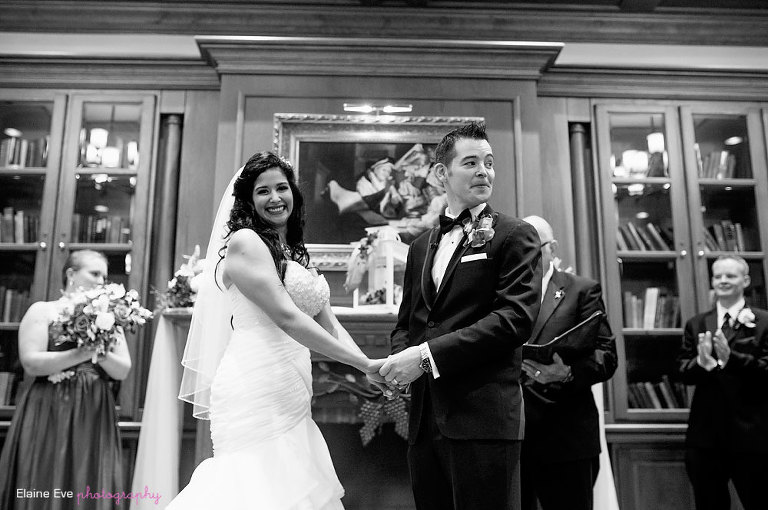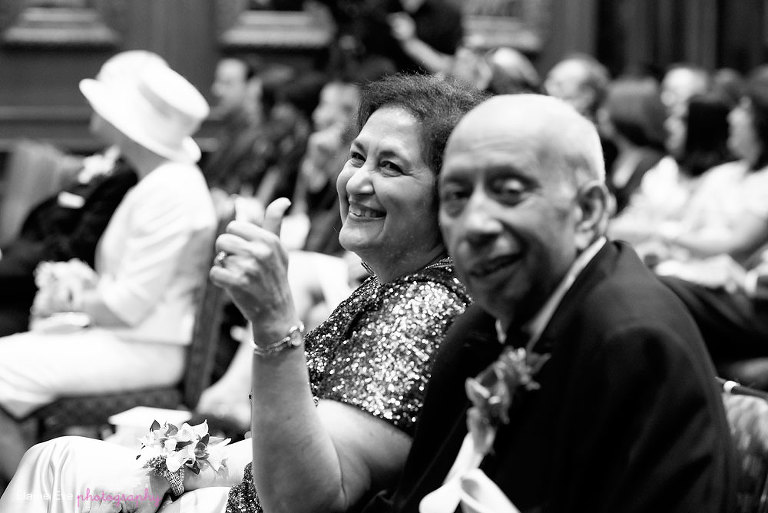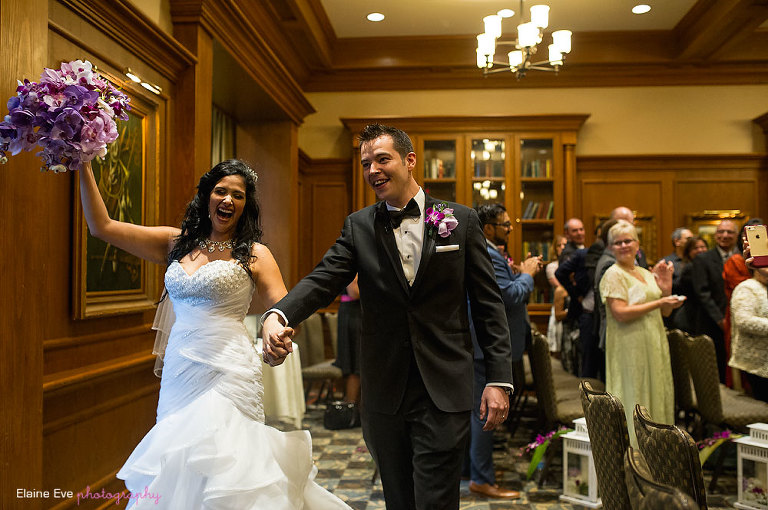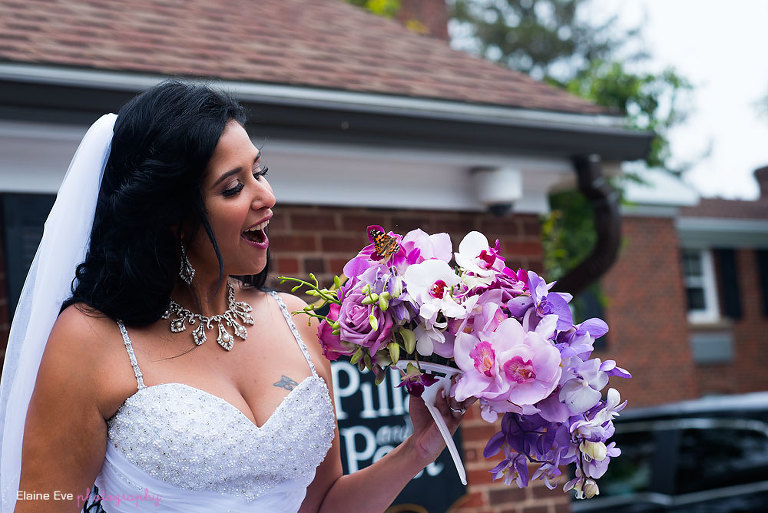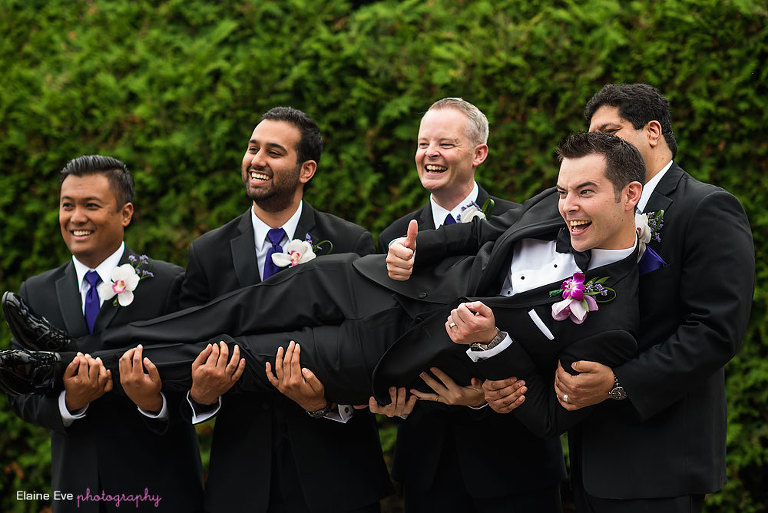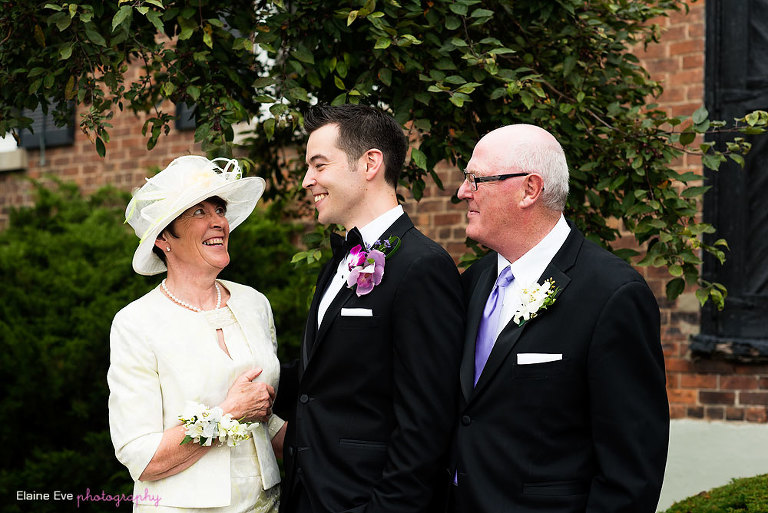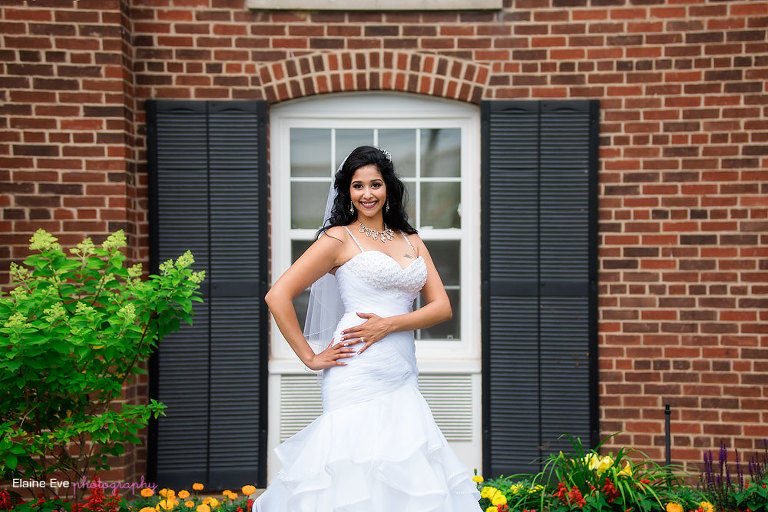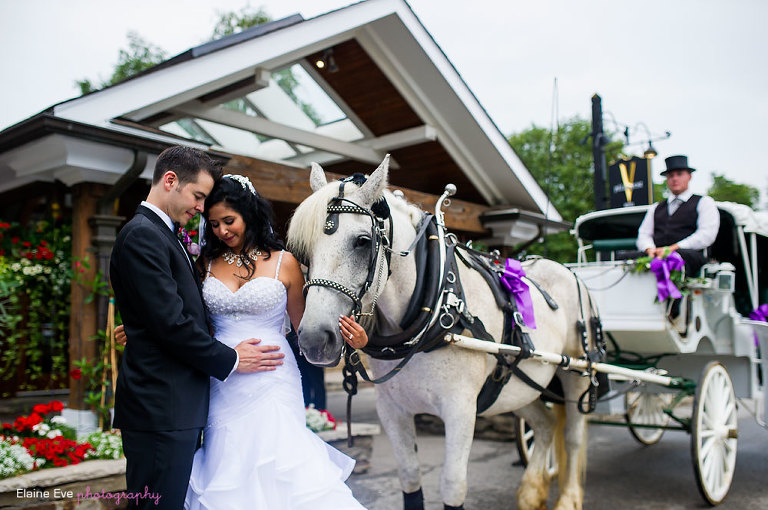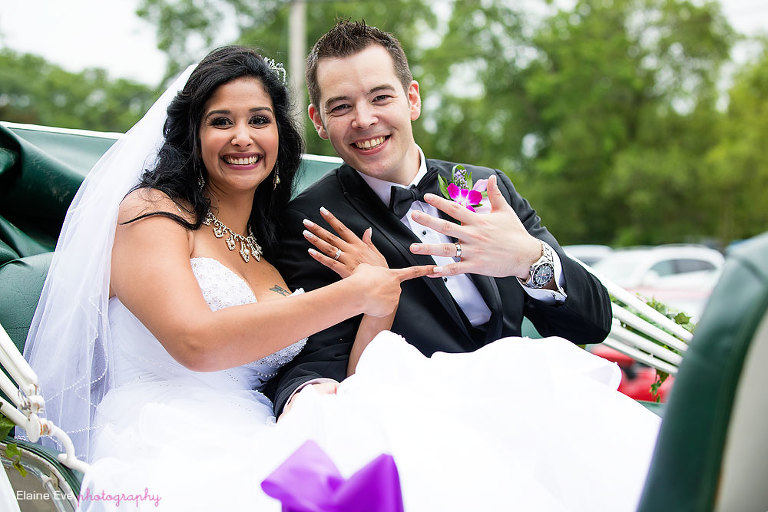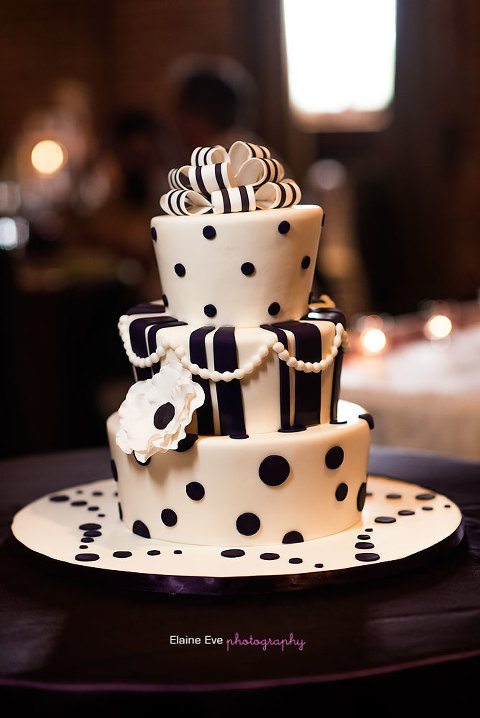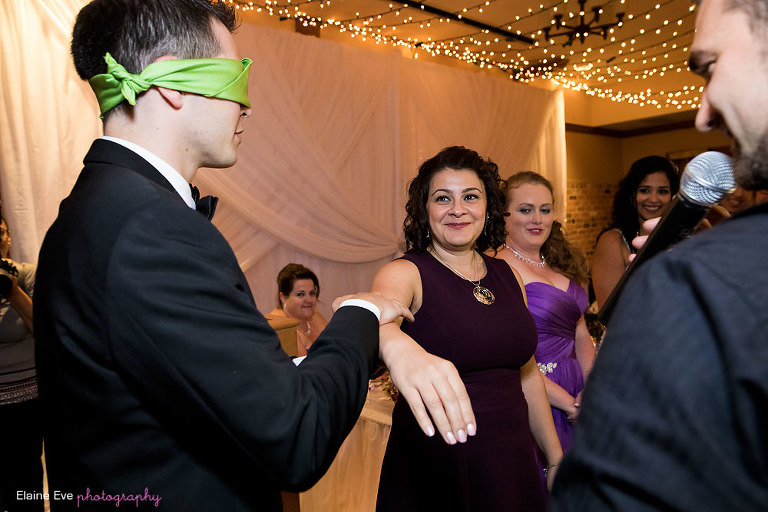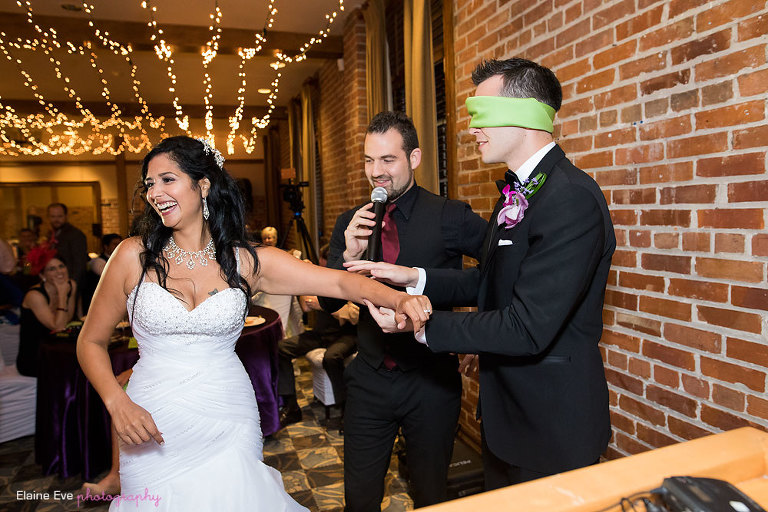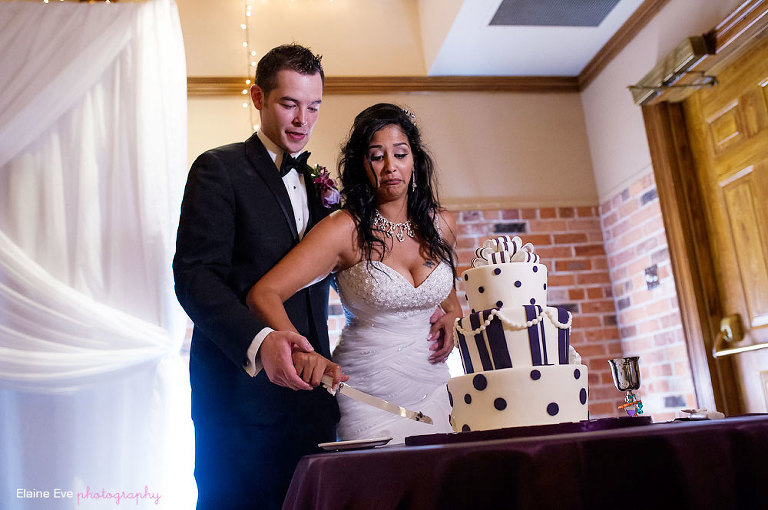 Farrah and Cliff, congratulations and thank you for allowing us to be a part of your special day!