When the news channels and weather network report the day's weather with words like torrential, slamming, severe, damaging and continuously use the word "warning", you know you better close the door and stay inside and pray.  Now imagine those words being used to describe the weather for your wedding day!?! Not quite the weather most brides and grooms hope for on their wedding day.  But that's the beauty of true love.  Nothing, not even the monsoon that was this day, can stand in the way of two people wanting to pledge their love for each other in front of family and friends.
There really was never any chance the weather could bring this day down.  When you walk into a room and the bride's dress is hanging on the perfect wedding dress mannequin, surrounded by the most gorgeous selection of all different, complimentary coloured bridesmaid dresses and the men are equally as stylish…you know the day is going to rock.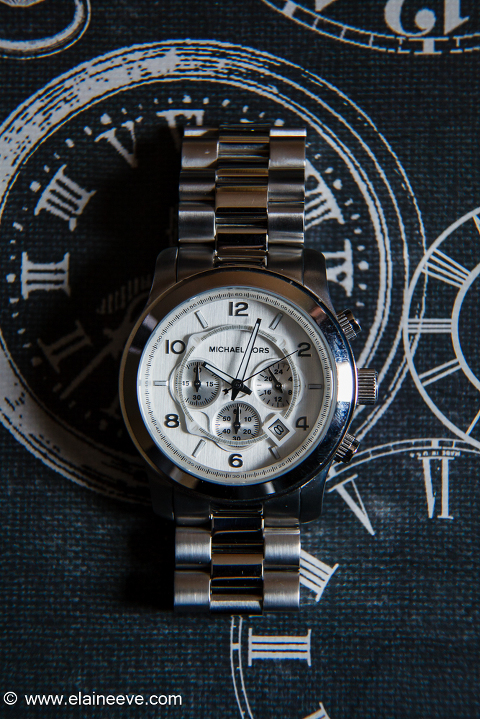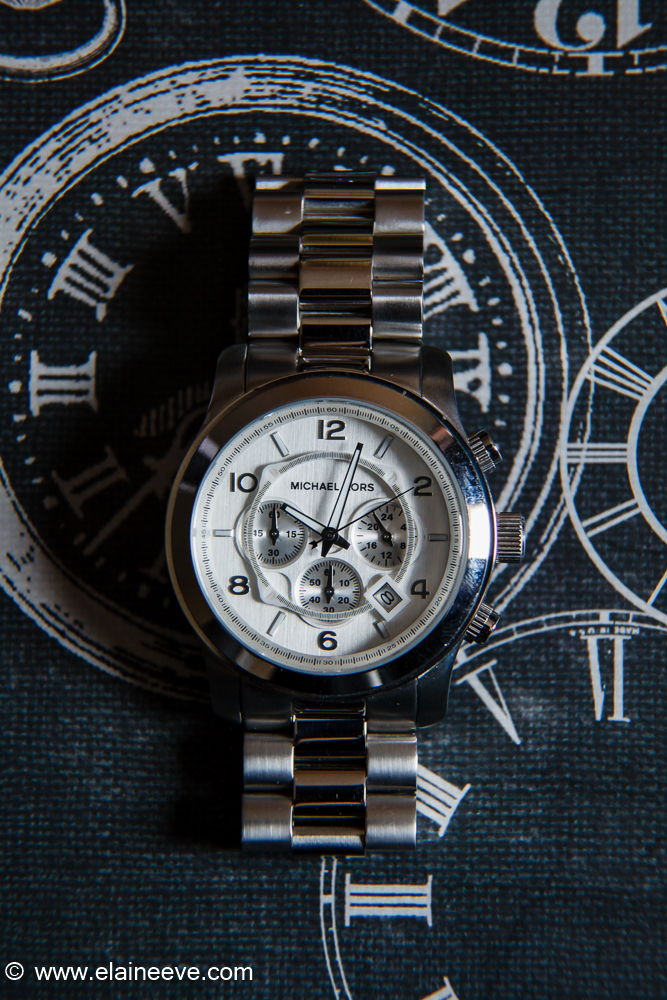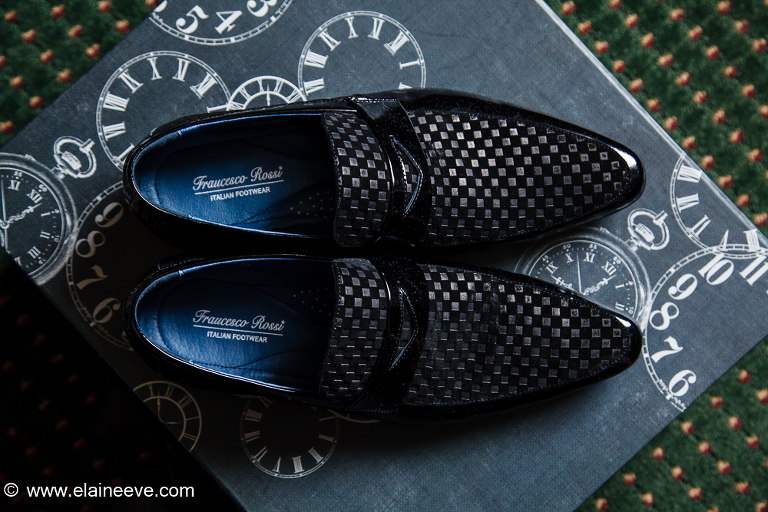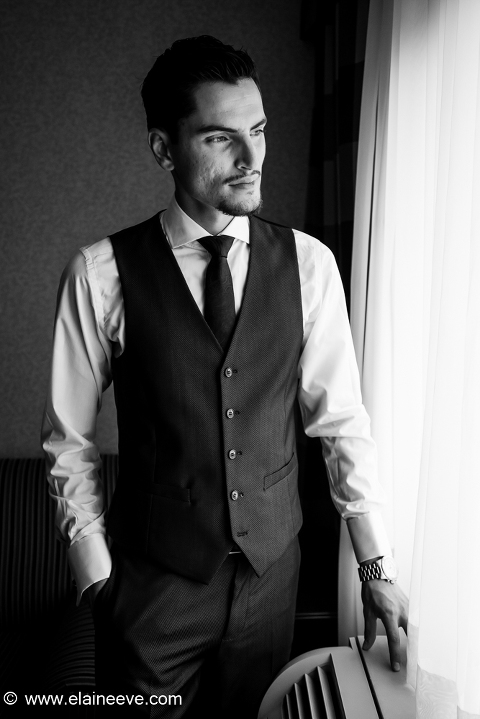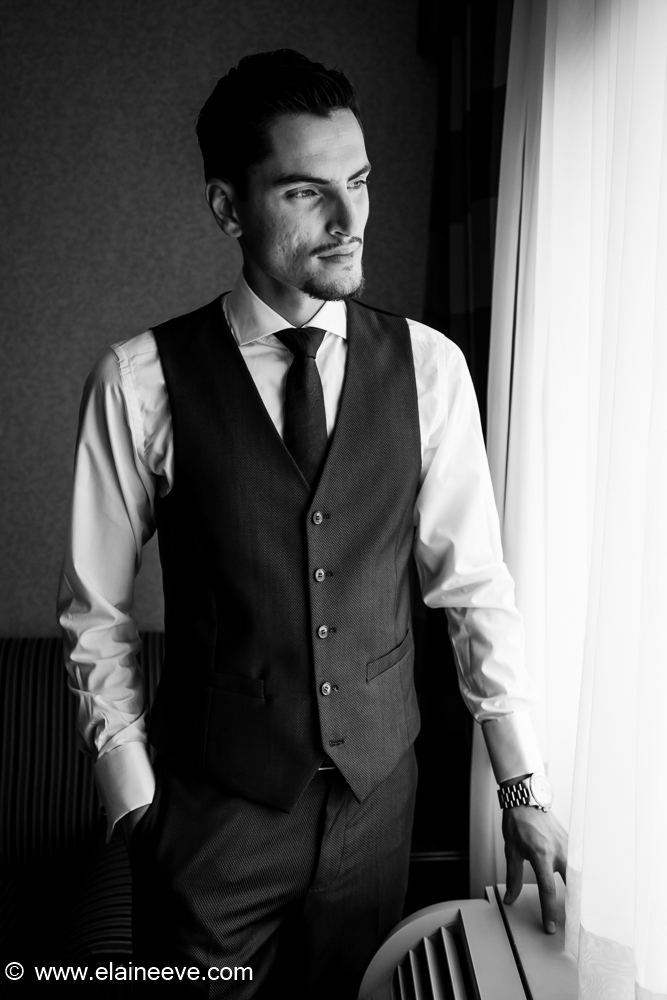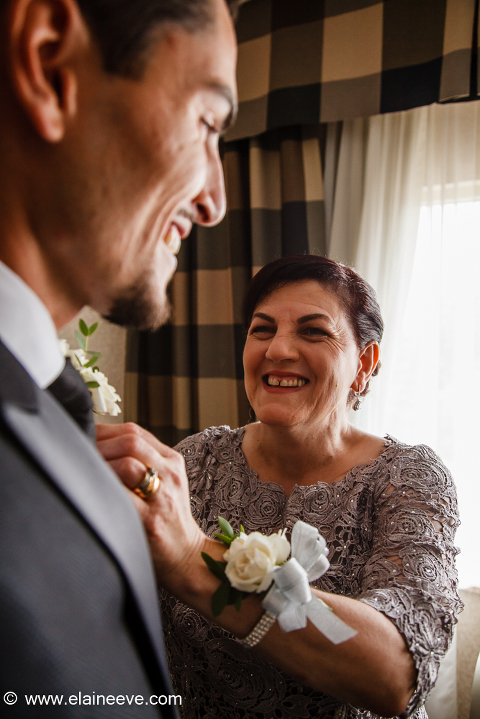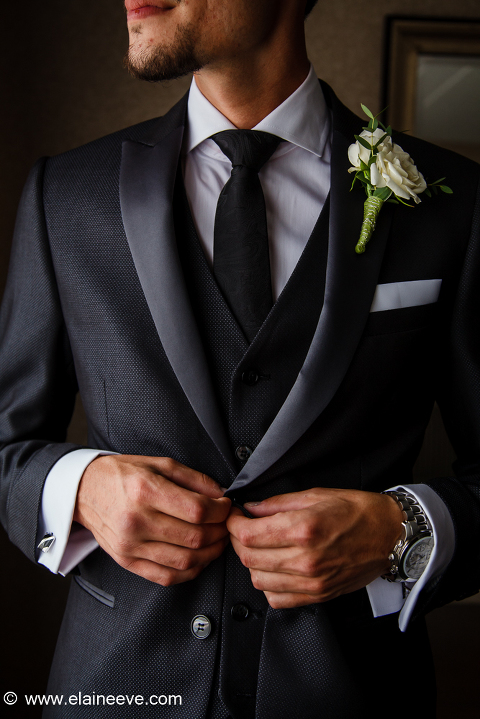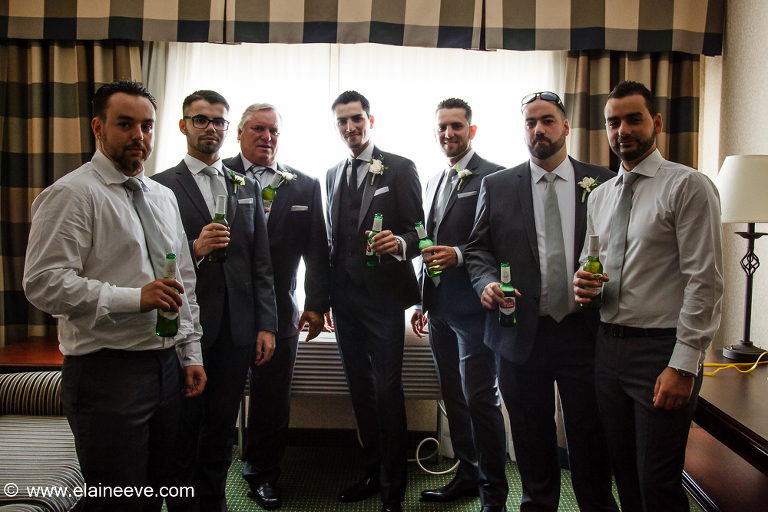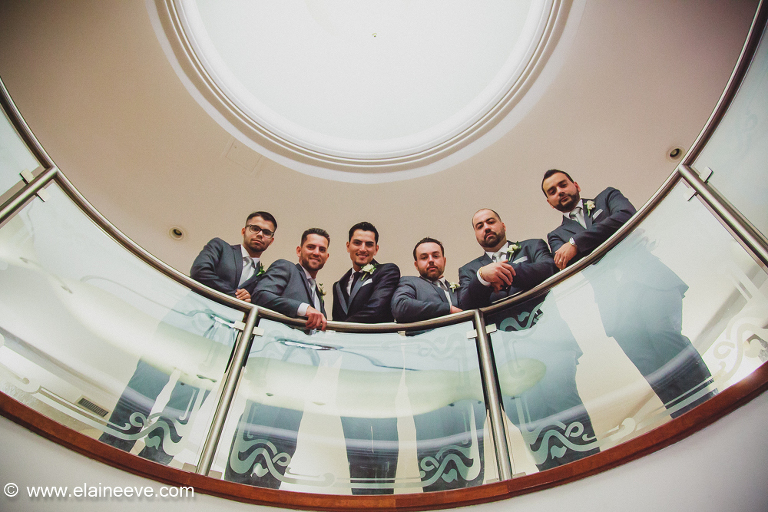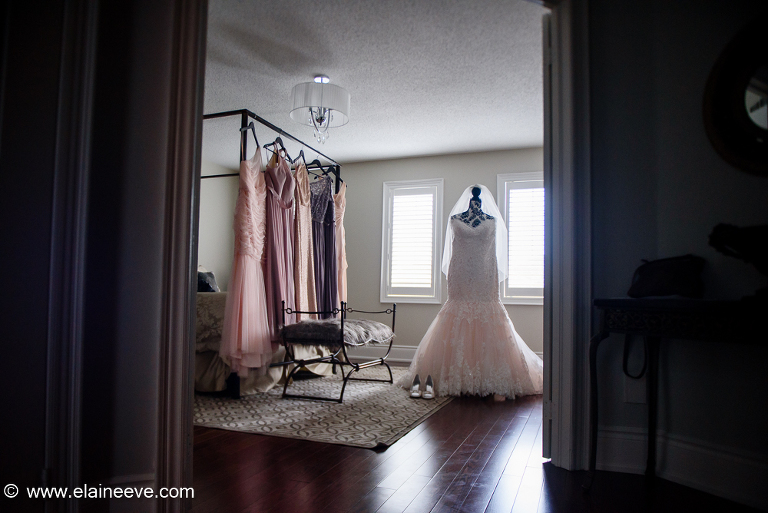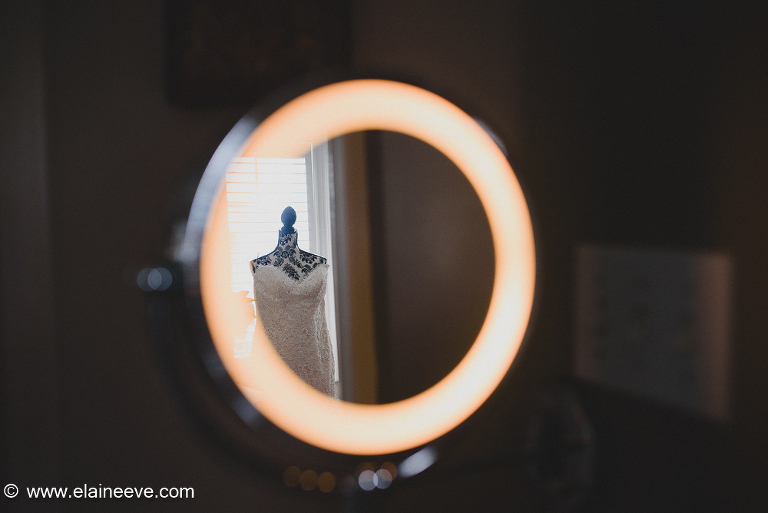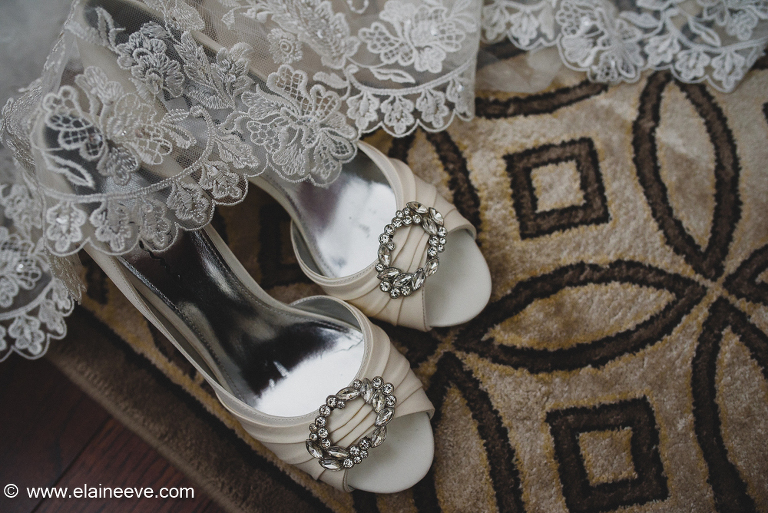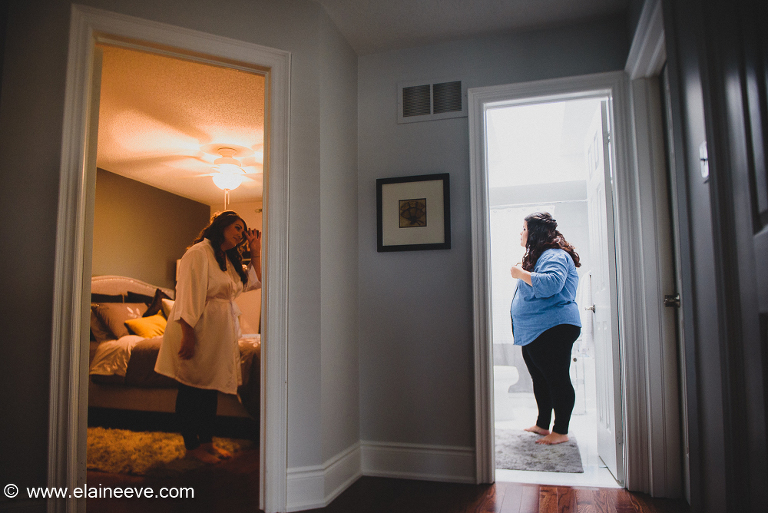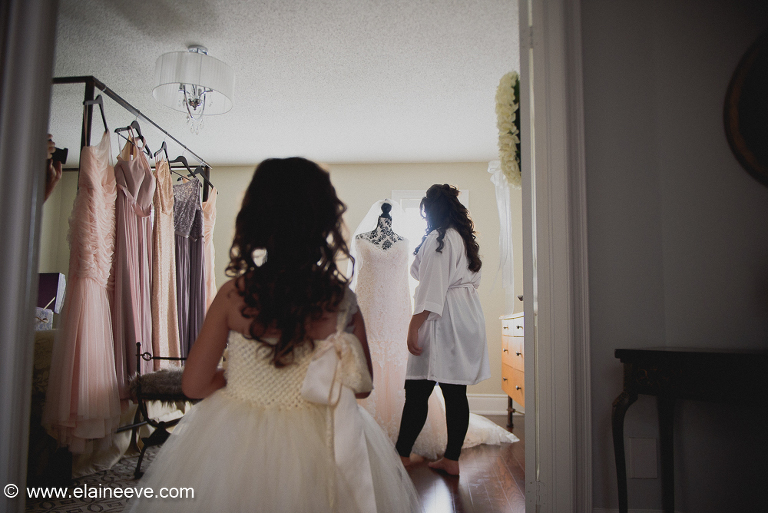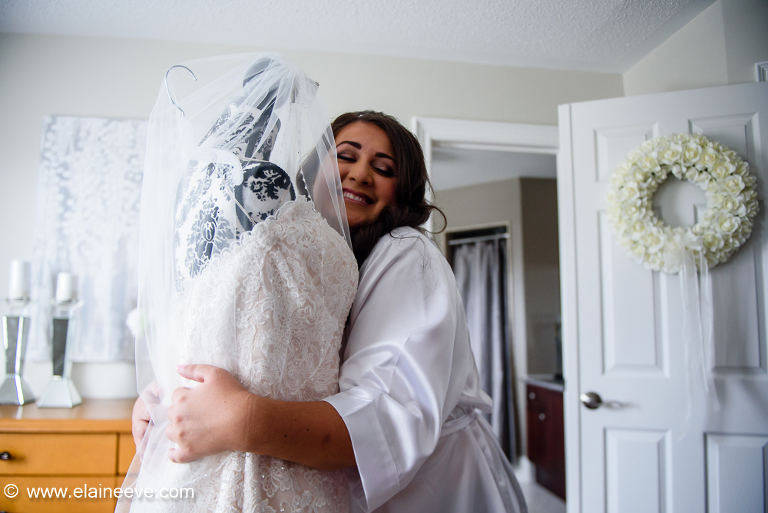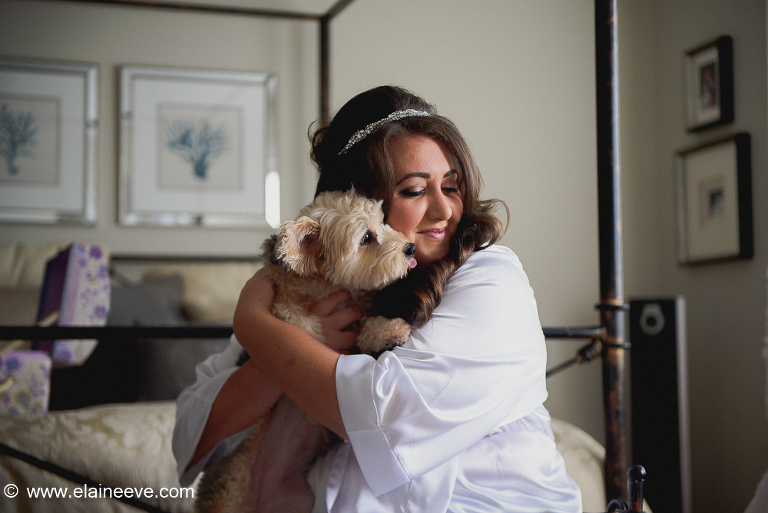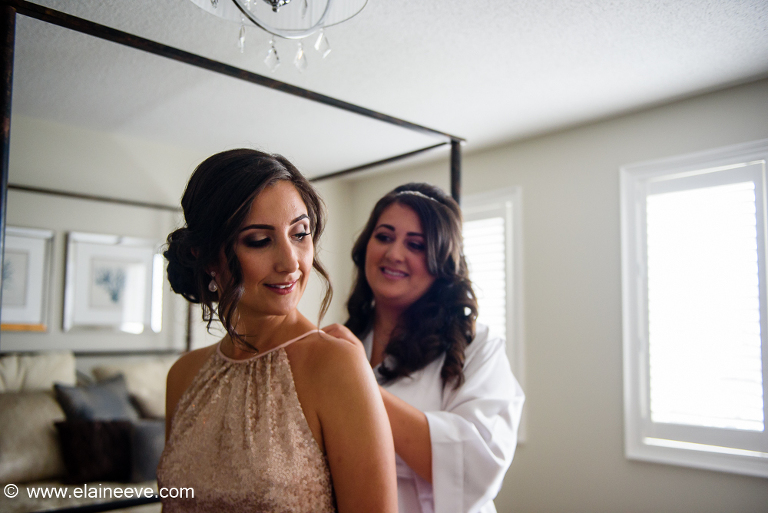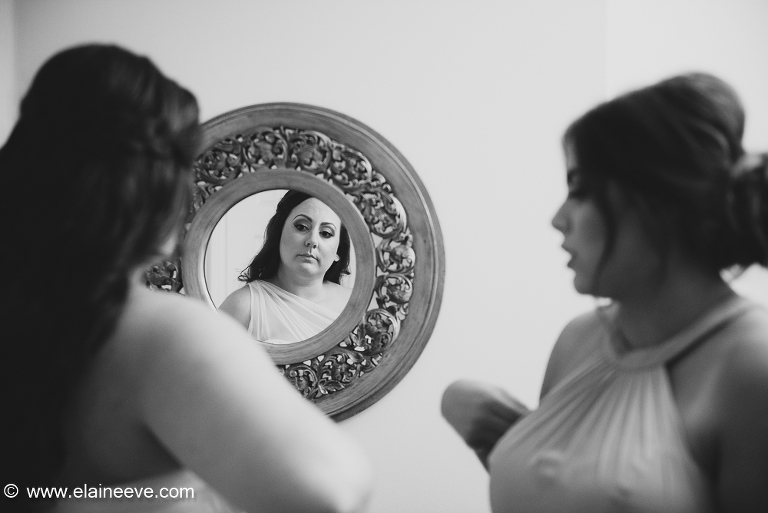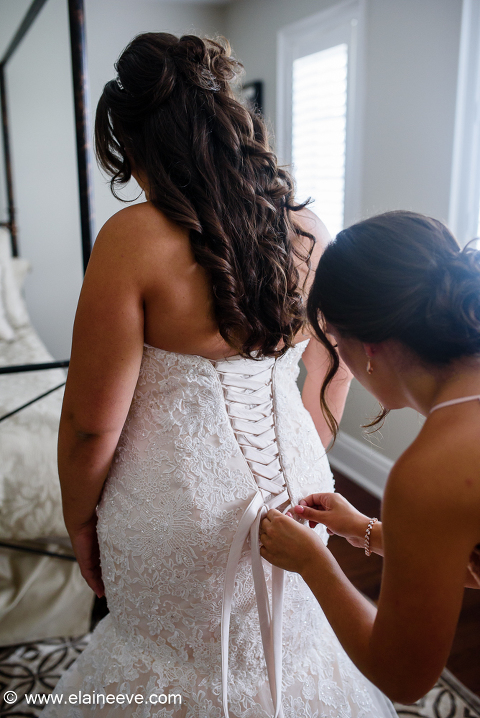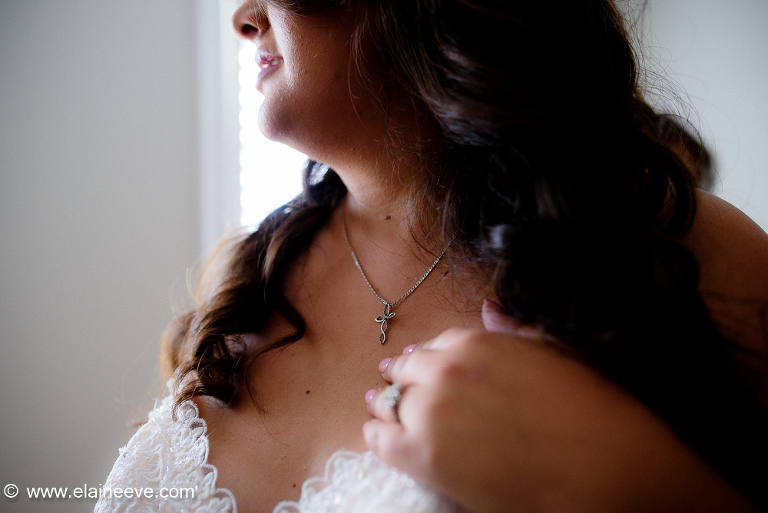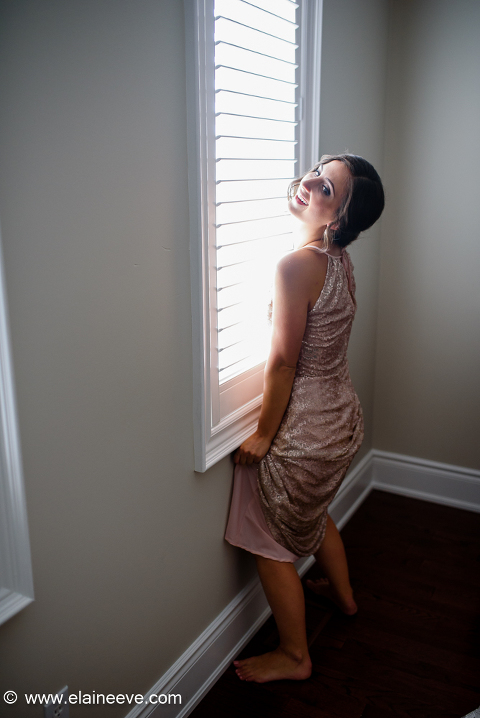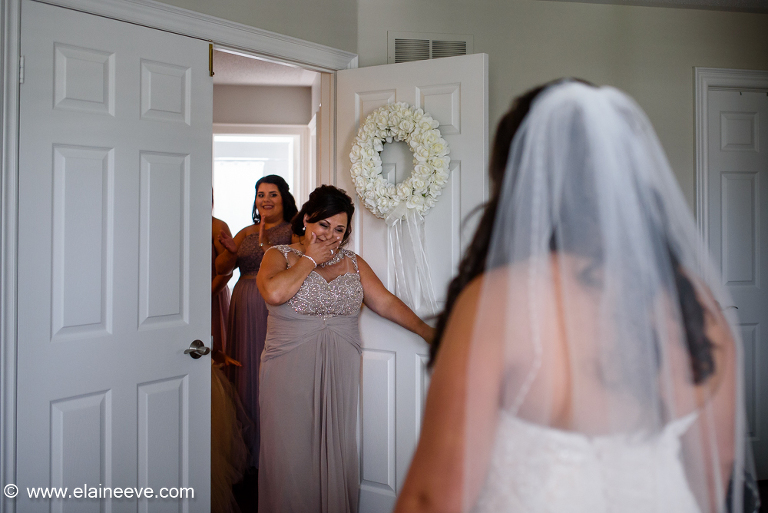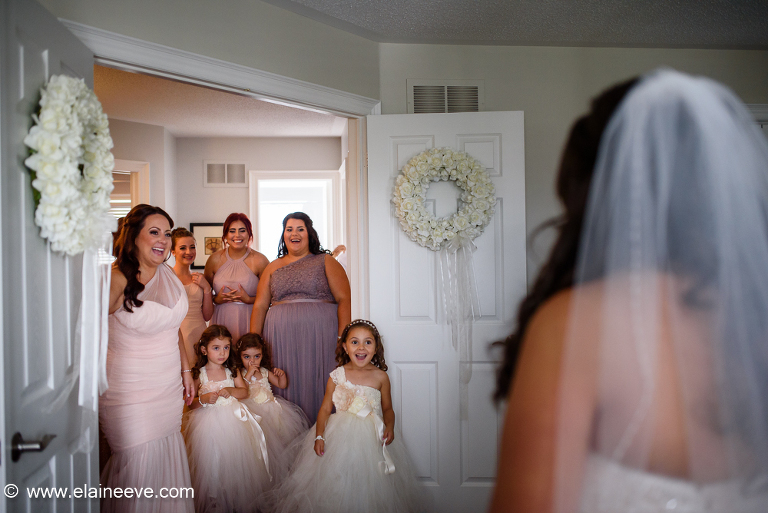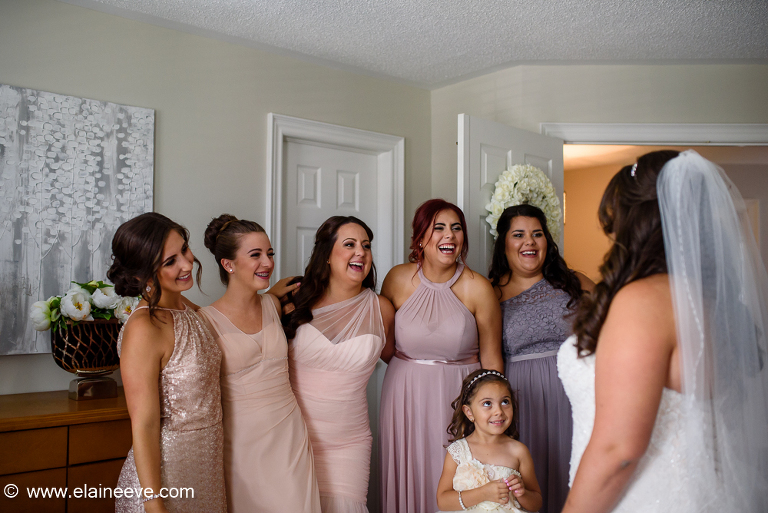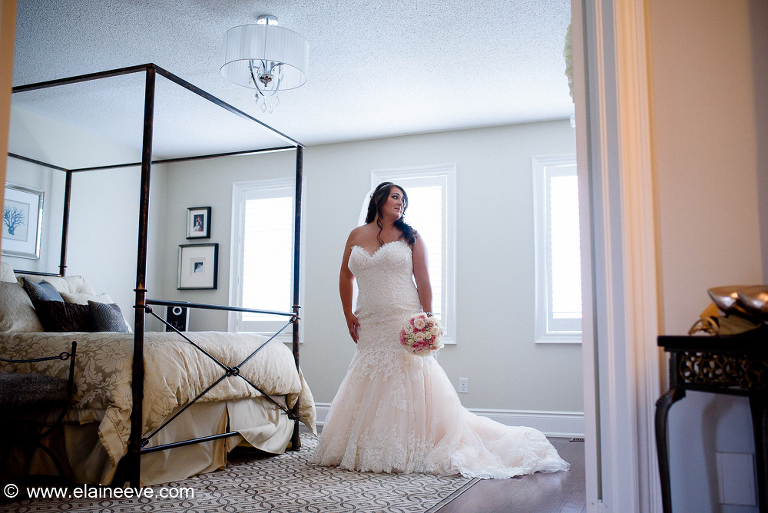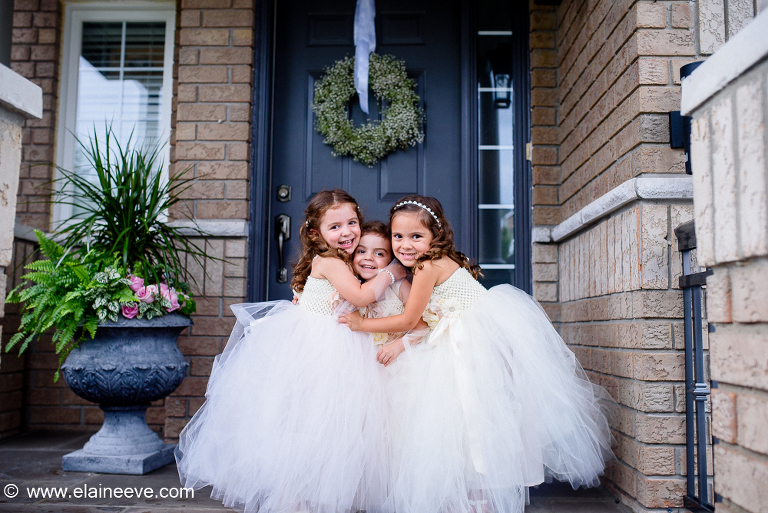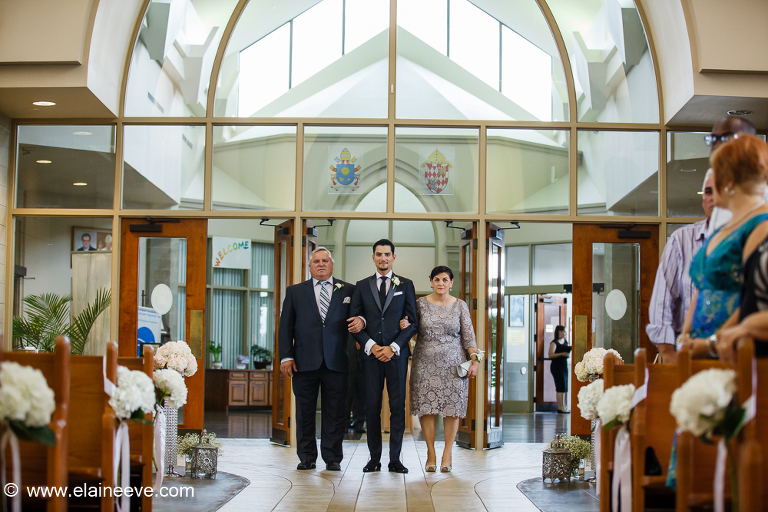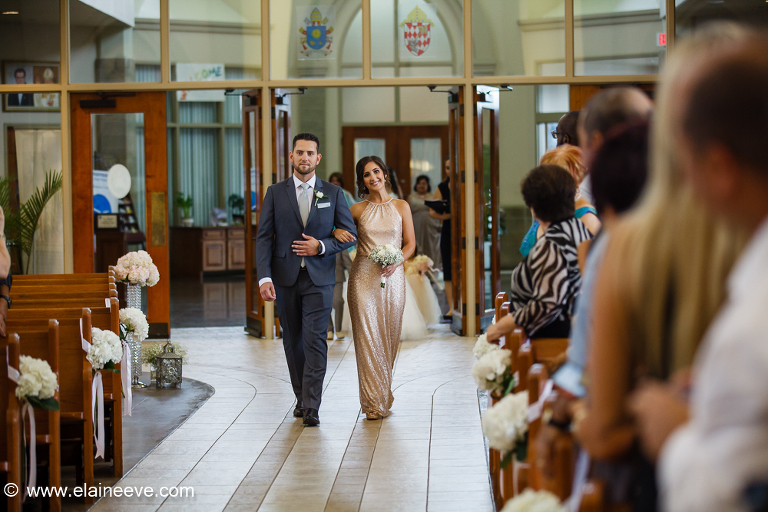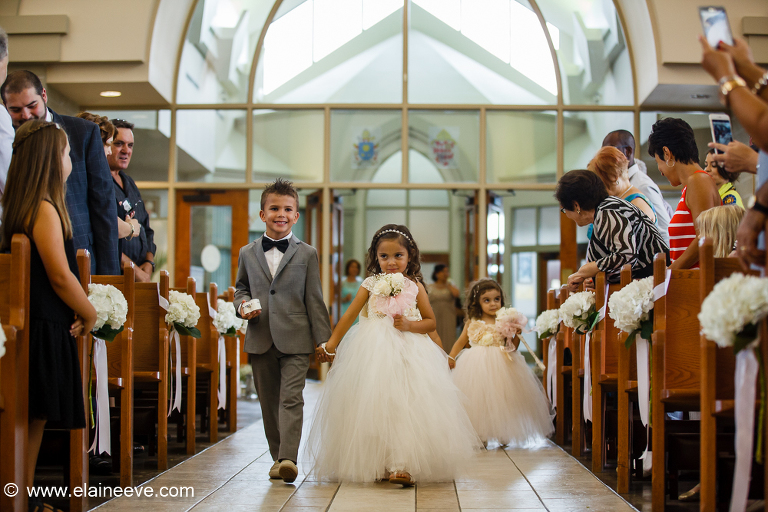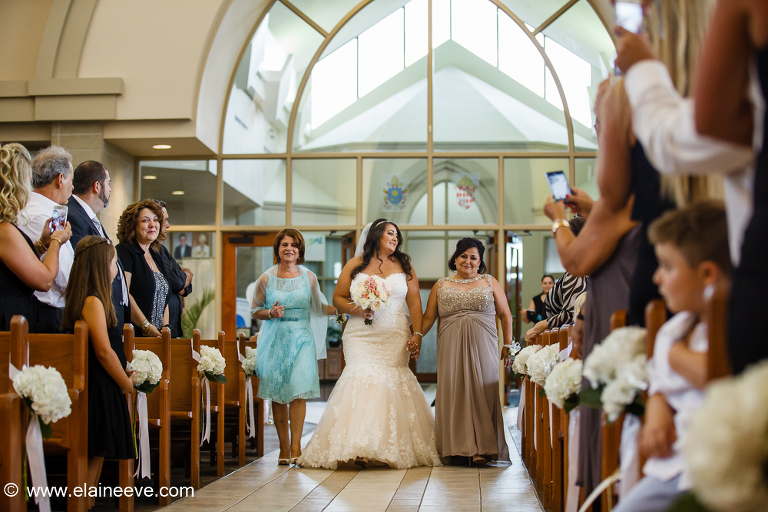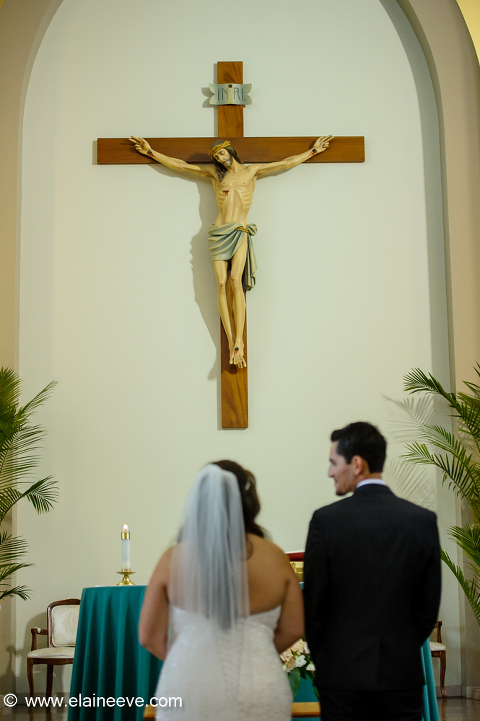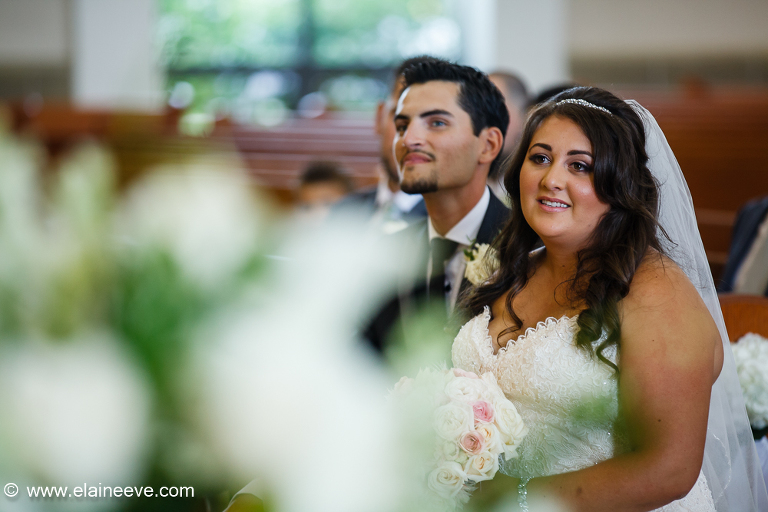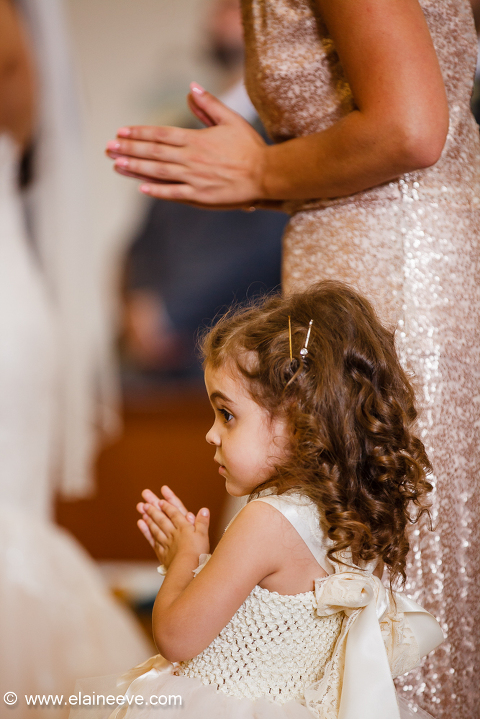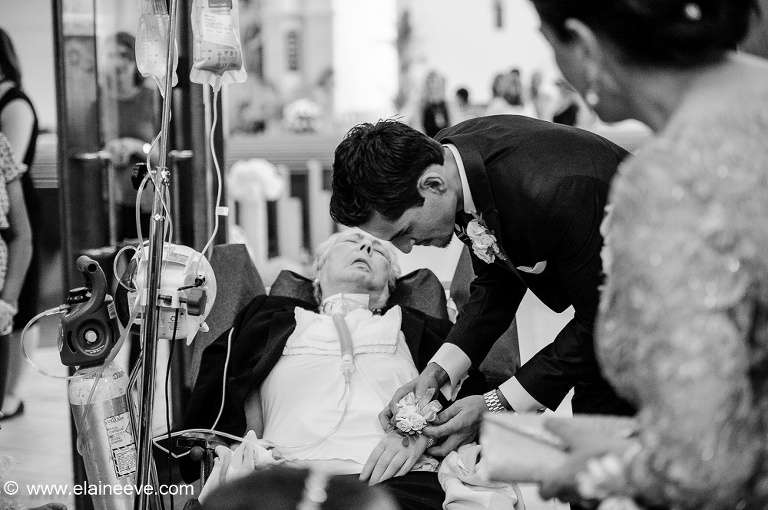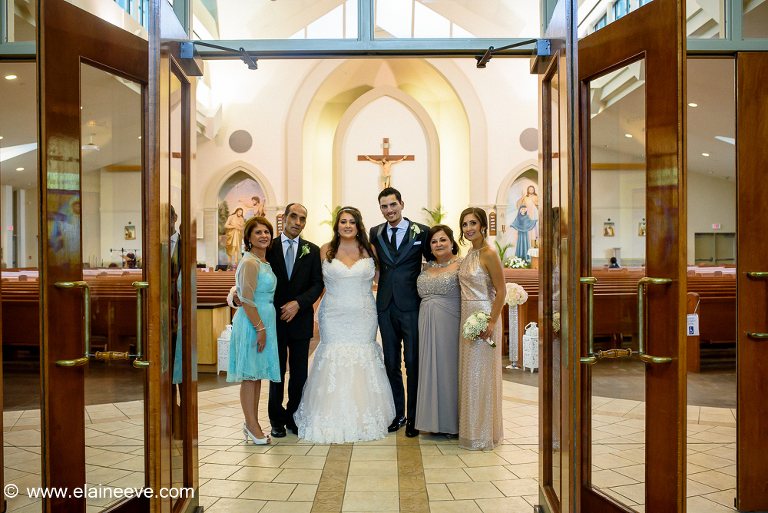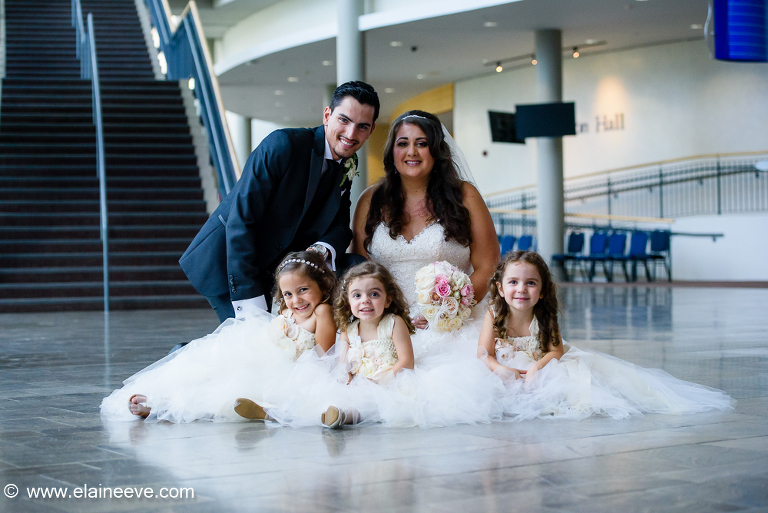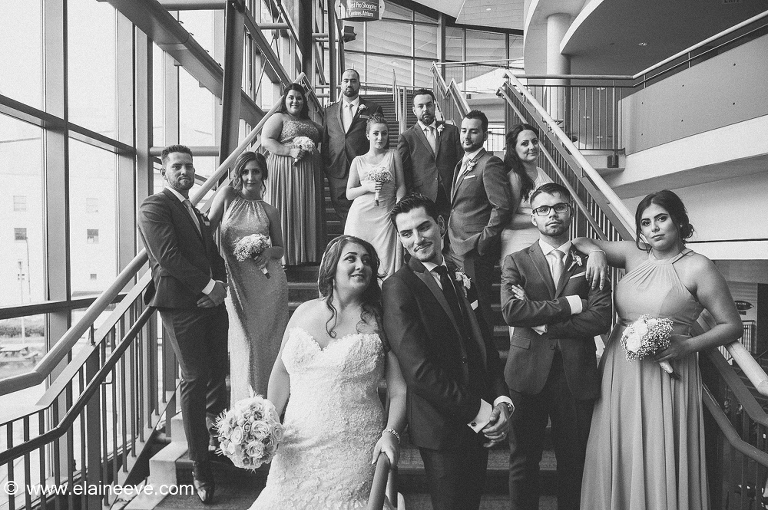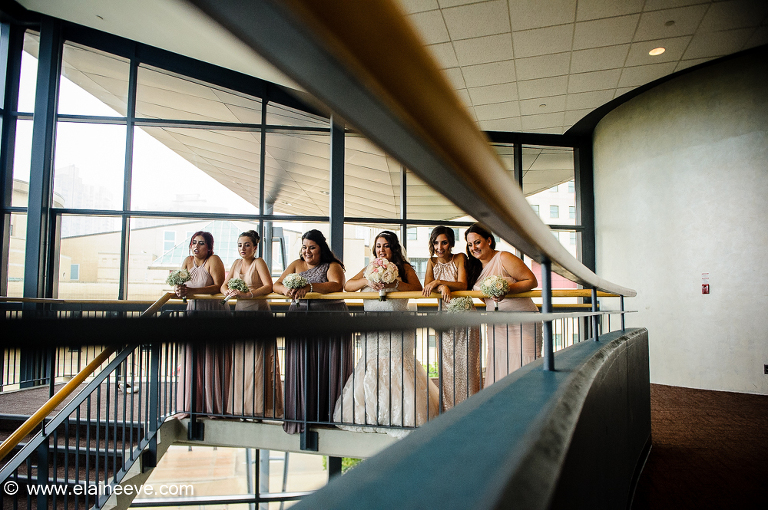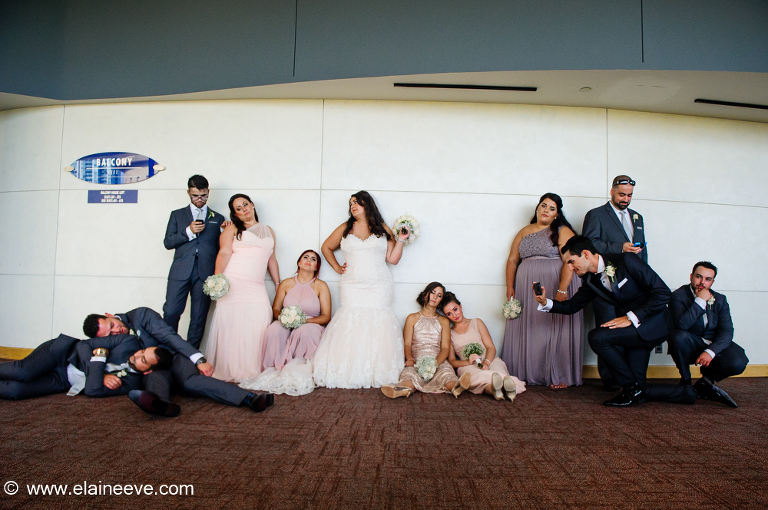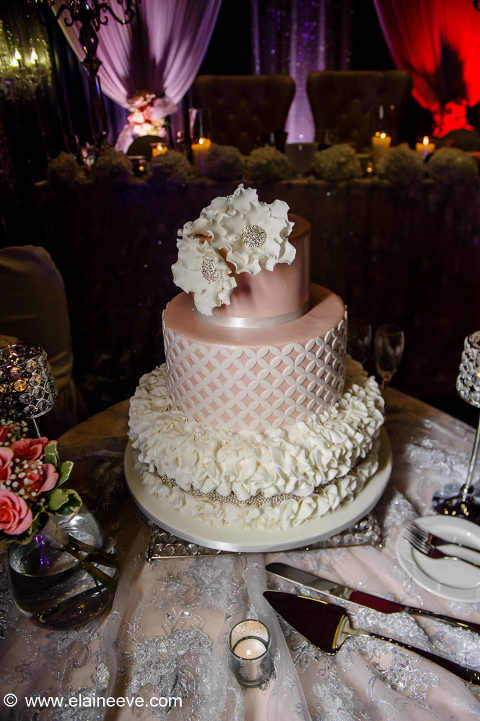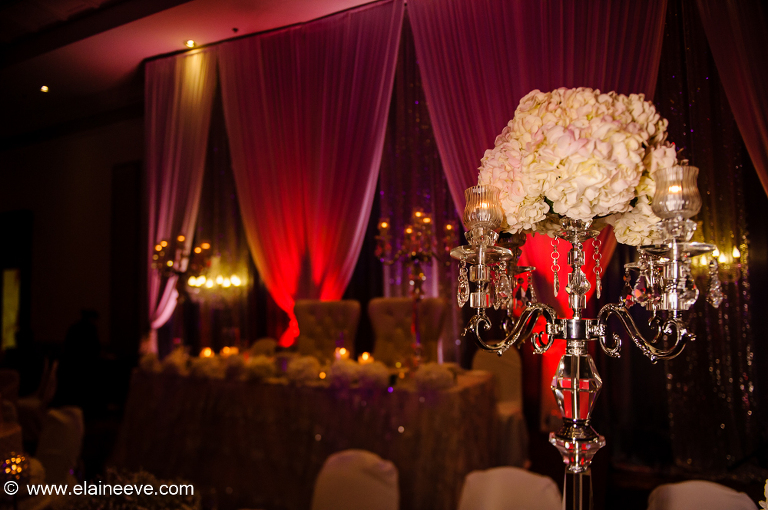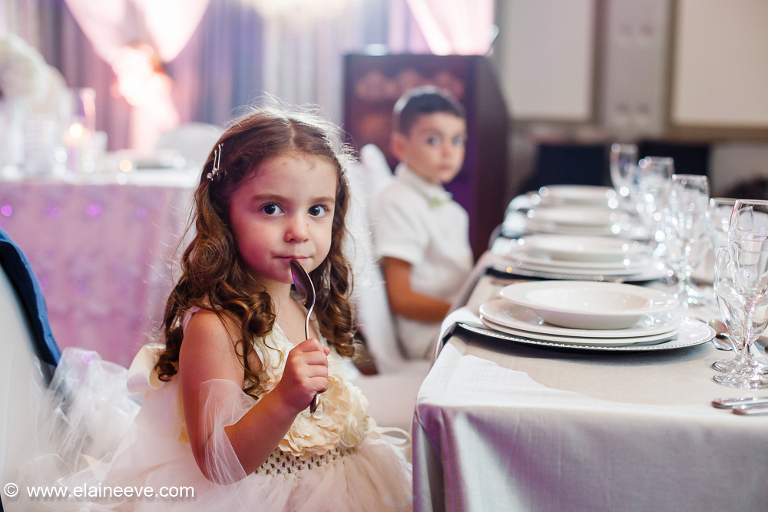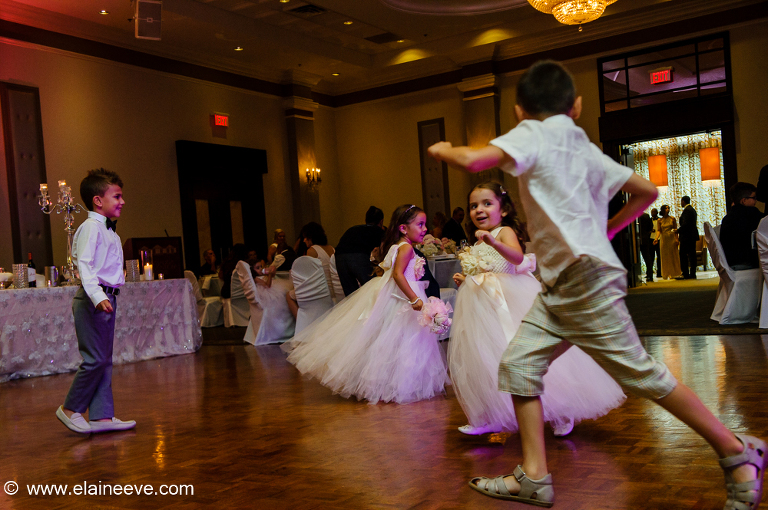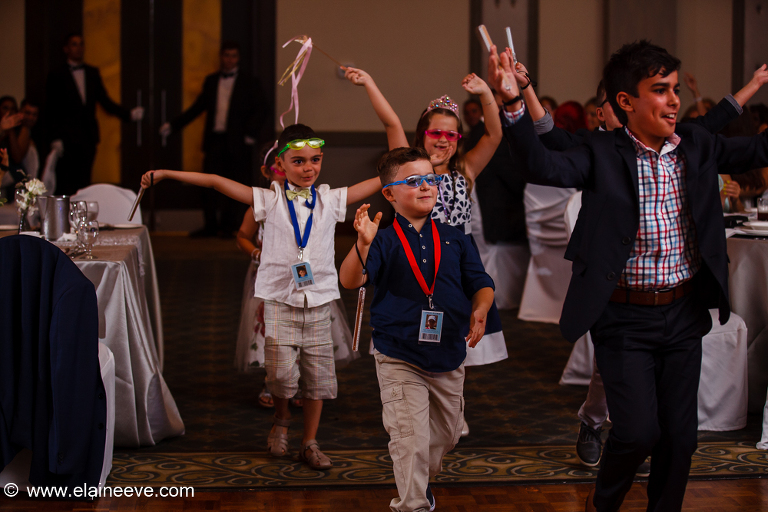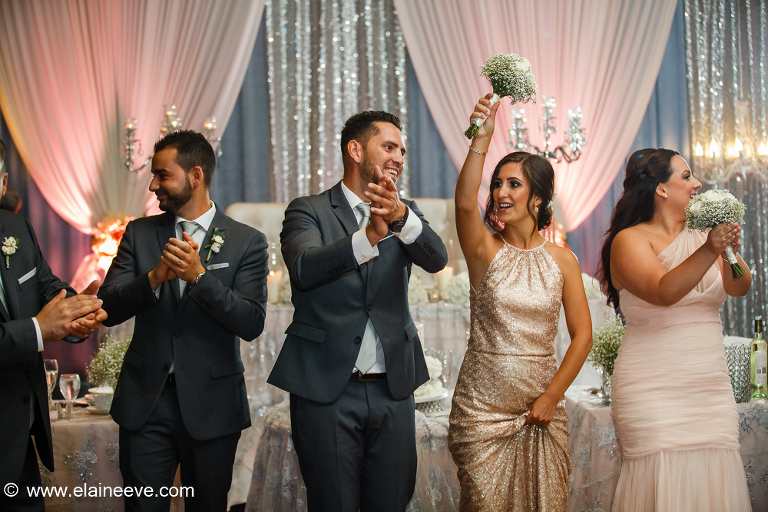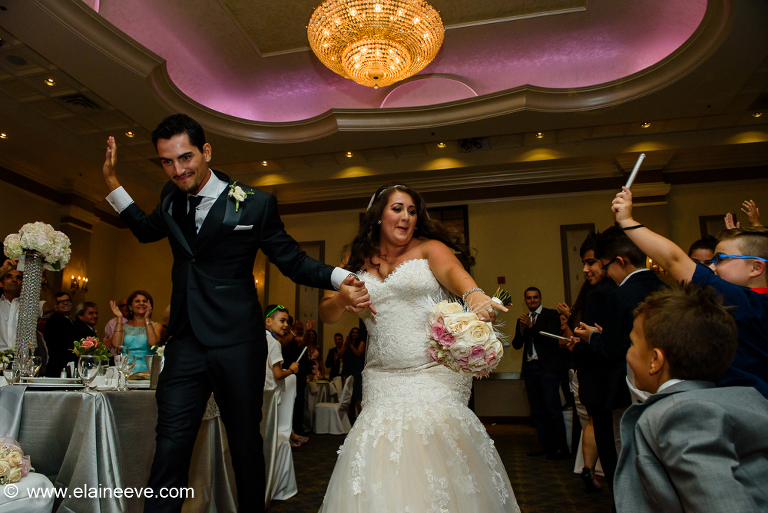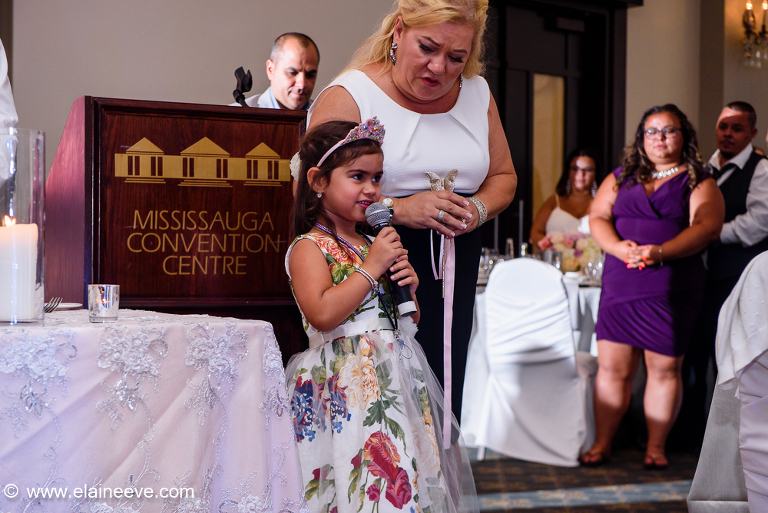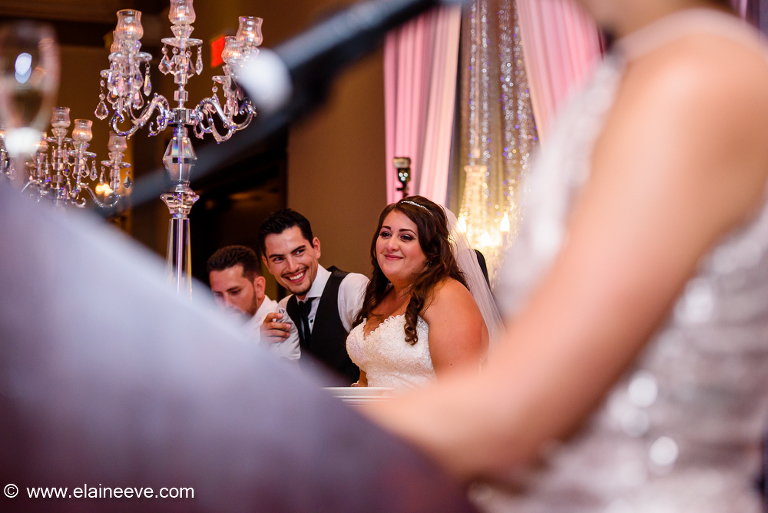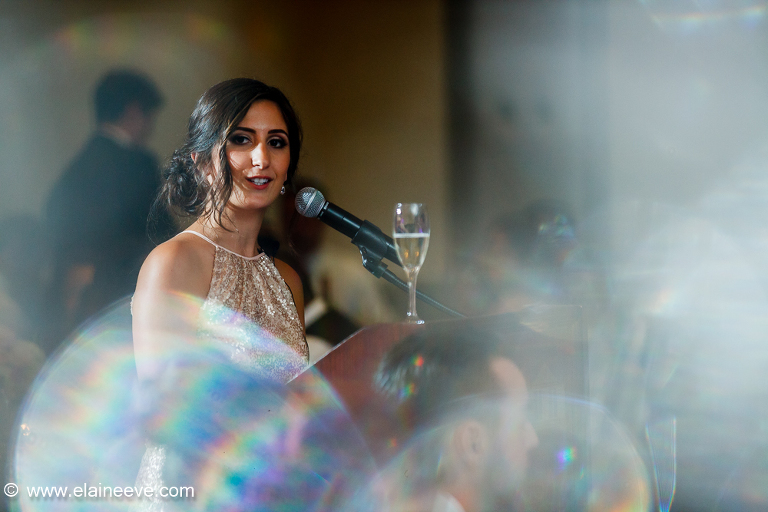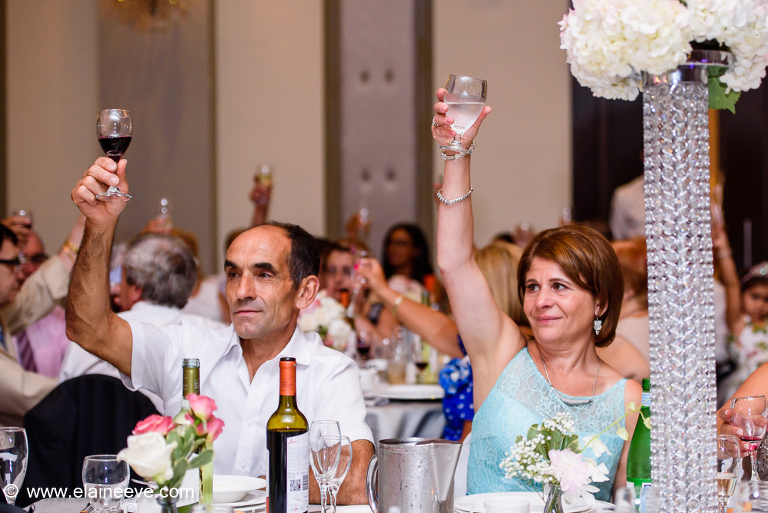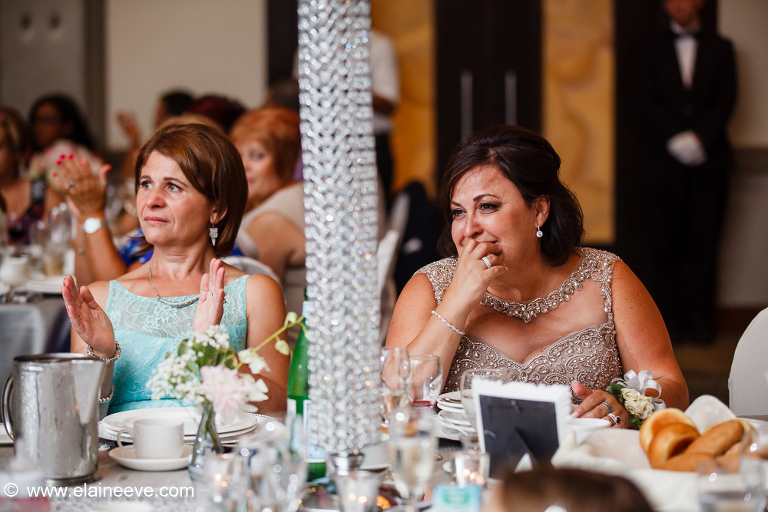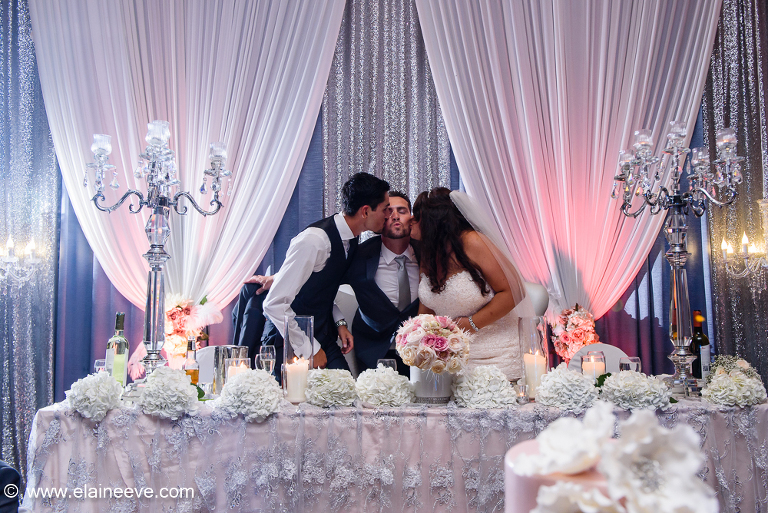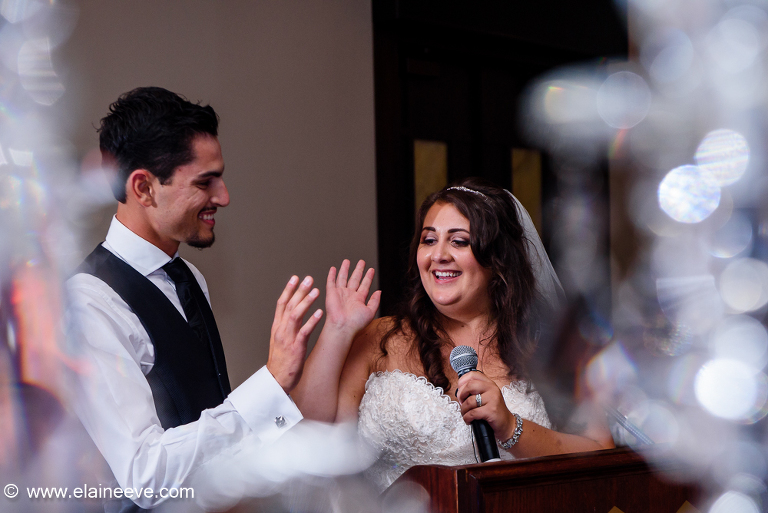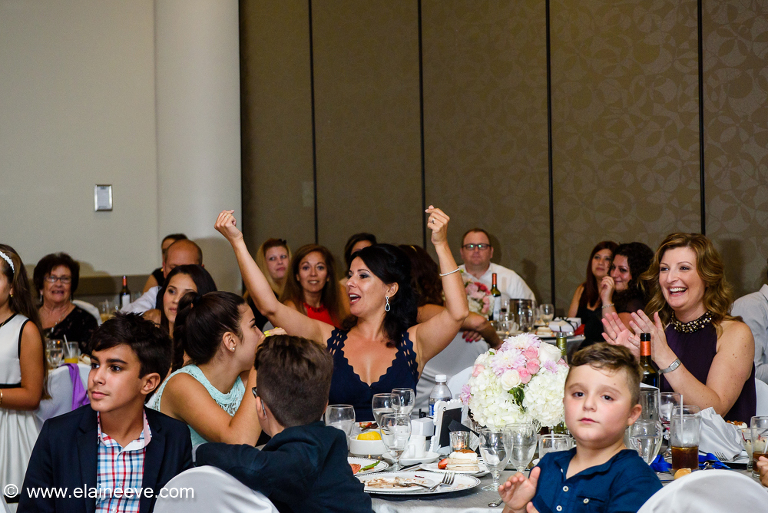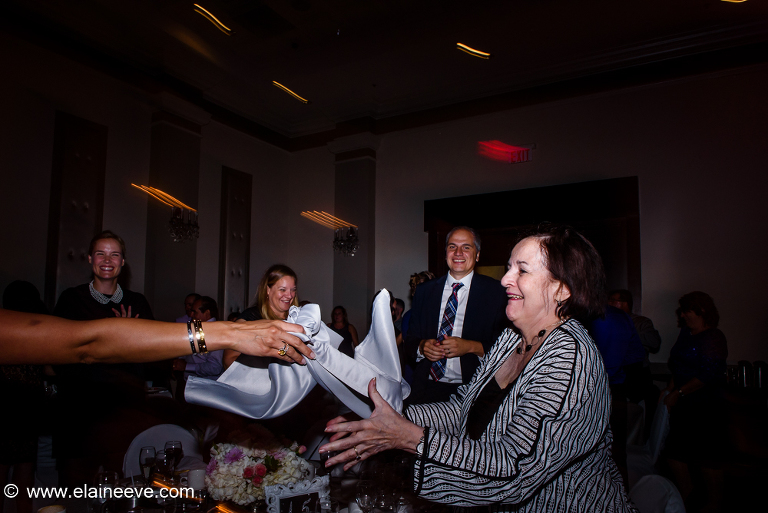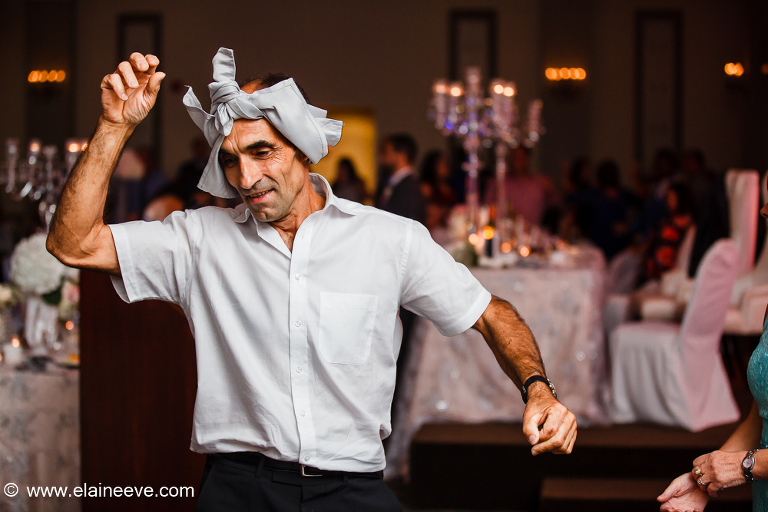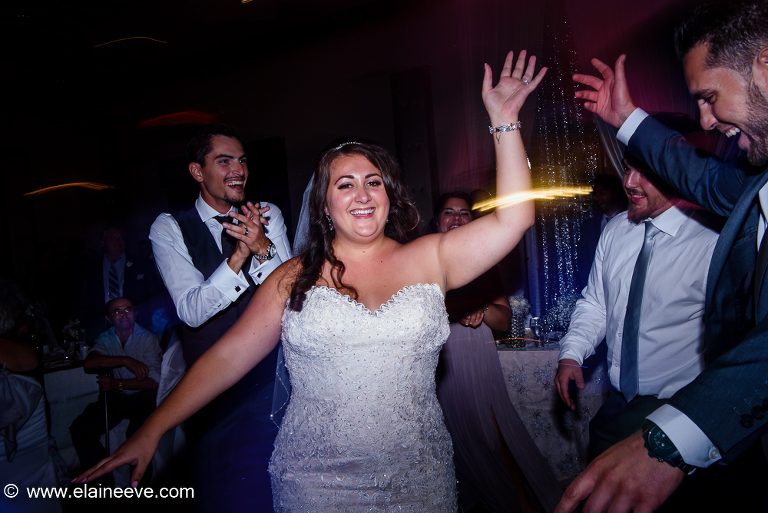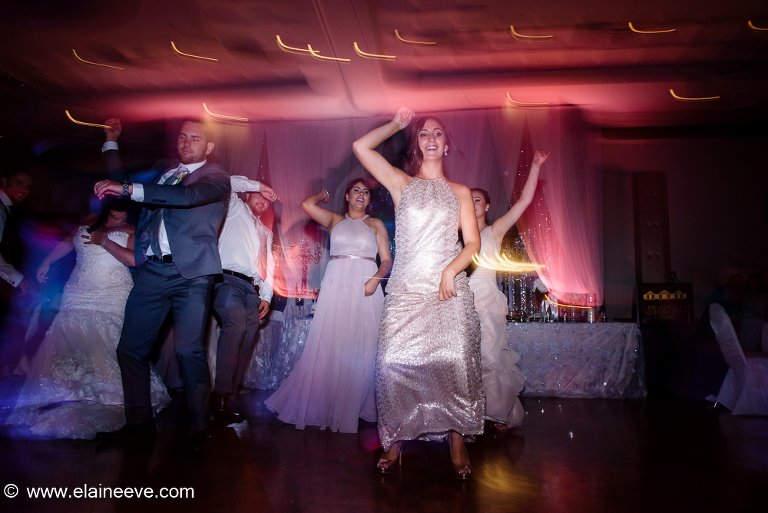 And what do you do after a day of unrelenting heat, rain and fun?!?!